NASHVILLE, TN, Aug. 5, 2008 —The Wednesday before the Titans were scheduled to report for training camp, Titans wide receiver Roydell Williams was sitting in a barber shop, but not for his usual line-up. He was getting ready to cut off his signature dreadlocks that he had been growing for almost six years.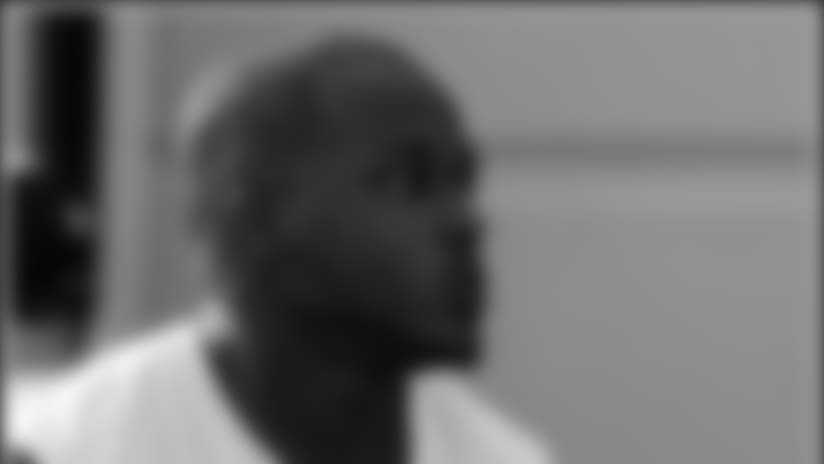 Titans receiver Roydell Williams, one of the team's most community-oriented players donated his hair to Wigs For Kids.

Minutes later, it was done. The dreadlocks were gone and Williams was sporting a new close-crop, even-all-around style cut.
"For some reason after the haircut, I wanted to keep my hair," said Williams. "I then asked the barber to put the hair in a bag."
When the Titans reported on Friday of that week for the first day of training camp, many didn't know who the player was out on the practice field talking with coaches, running routes and catching footballs at the jugs machine. As usual during camp, there are plenty of new faces and many thought he was just that.
But strength and conditioning coach Steve Watterson, who has developed strong relationships with many current and former Titans, knew it was Roydell. "One of the first things Coach Watterson asked me when he saw me was, 'what did you do with the hair?'" said Williams. Before Williams could get a word out, Watterson was already telling Williams on how much of a good thing it would have been to donate the hair to people less fortunate, maybe to children cancer patients who to them, hair is a way of getting back their self-esteem, gaining a sense of normalcy and feeling like a kid again.
"I was like, Coach, I still have the hair. And instantly at that moment, I started to realize why I had this overwhelming feeling to keep my hair: It was the idea of possibly helping someone."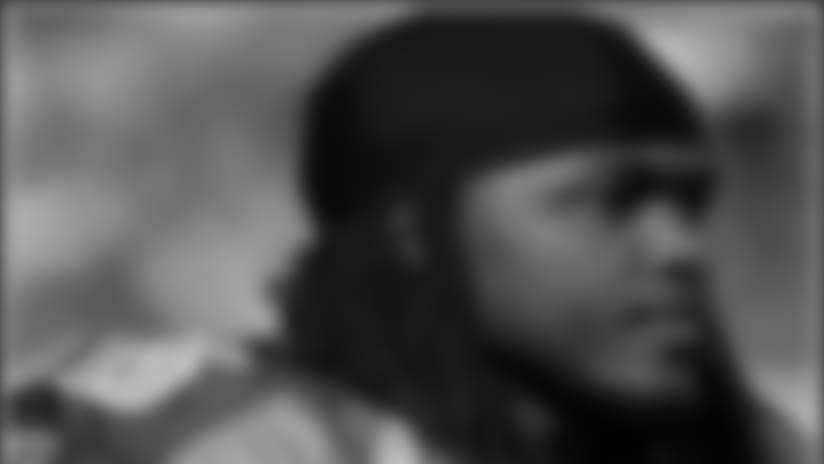 Williams in 2007 with his signature dreadlocks.

And help someone he will.
After doing research on donating, Williams decided to donate his hair to Wigs For Kids, a non-profit organization based out of Rocky River, Ohio whose sole purpose is in their motto, "Helping Kids Look Themselves." The 25-year old organization is dedicated to assisting children and is positive that Roydell's donation will go a long way toward achieving that goal. "With the selfless act of donating his hair to Wigs For Kids, Roydell has surpassed being just a role model and an athlete in the eyes of a child, to being a hero both on and off the field whose kindness will forever impact the life of a child," said Wigs For Kids Executive Director Liz Ferro.
 
About Wigs For Kids
To combat the trauma when children lose their hair, whether as a result of medical treatments, health conditions or burn accidents, certified cosmetic therapist Jeffrey Paul founded Wigs For Kids, a nonprofit organization that has been serving children suffering from hair loss since 1980. For more information on Wigs For Kids or to donate, please visit www.wigsforkids.org.