](http://www.komennashville.org/titanscrucialcatch/)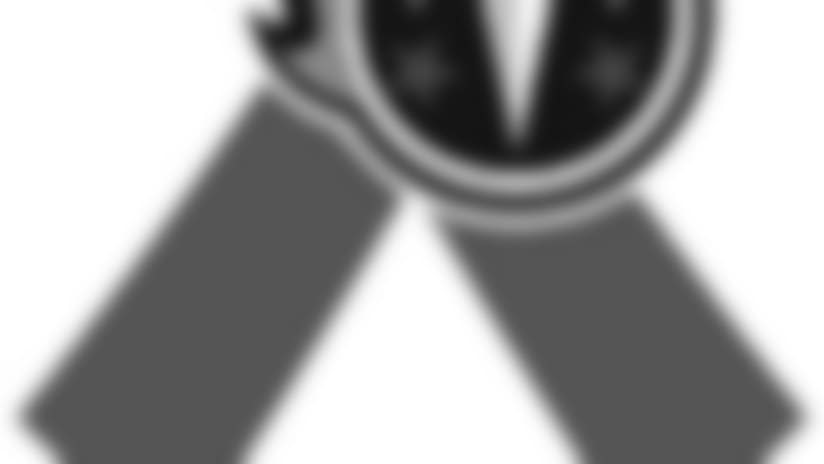 ](http://www.komennashville.org/titanscrucialcatch/)
NASHVILLE, Tenn. – The Tennessee Titans, Saint Thomas Health and Coca-Cola are teaming up with Susan G. Komen Greater Nashville to raise money in the fight against breast cancer with a special "Crucial Catch" ribbon campaign. 
For a tax-deductible donation of just $100, interested fans can honor a loved one affected by breast cancer by purchasing a large, commemorative pink ribbon that will be displayed in their name outside LP Field during the Titans Breast Cancer Awareness game on Oct. 6.  The personalized signs will circle LP Field paying tribute to those survivors and loved ones, while raising awareness for the disease and highlighting the importance of early detection.
Full proceeds from sales will support the Saint Thomas "OUR MISSION IN MOTION" Mobile Mammography unit.  The mobile coach provides mammography for underserved populations in 17 Middle Tennessee counties.  The lack of mammography services in these areas account for higher instances of non-compliance in screening mammography and higher death rates from breast cancer and late stage detection. 
"We're proud to be a part of this important partnership.  A Crucial Catch is known across the country as a way for the NFL to raise awareness about the importance of early detection and the Mobile Mammography Coach is our local way to remove barriers so that women can get their mammograms," said Patty Harman, Executive Director of Susan G. Komen Greater Nashville.  "The Titans Pink Ribbon signs are a unique way to honor a survivor or to remember those who have lost their battle with breast cancer.  We can't wait to see the LP Field turn pink."
Following the game against the Kansas City Chiefs, fans can pick up their commemorative ribbon at the Titans Ticket Office by Gate 1 and if the donor lives outside the area, Susan G. Komen will mail out the keepsake. 
There is a limit of just 500 signs.  Fans may CLICK HERE to make a donation, learn more about the campaign, as well as get important breast cancer-detection information and prevention tips.