**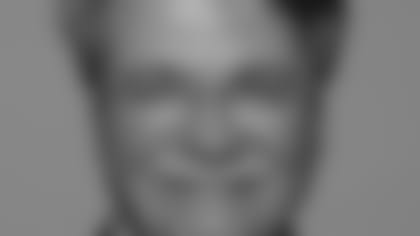 NASHVILLE, Tenn. --** Titans Sr. EVP Steve Underwood will be the guest speaker at the Belmont University Bruin Club Sports Speaker Series on Tuesday, Sept. 22 (11:30 a.m.) at the Maddox Grand Atrium of Belmont's Curb Center.   
Underwood is in his 33rd year of association with the Oilers/Titans franchise and assumed his current position with the club in August, 2006 when he relocated from the Houston office to Nashville. 
An accomplished speaker, Underwood will be available for a Q&A period with the audience following his speech. 
Tickets for the luncheon benefitting the Belmont Bruin Club are $15 each or $100 for a table of eight.
For information regarding tickets, please contact Wes Burtner at (615) 460-5668 or by email at wes.burtner@belmont.edu.  Belmont's Curb Center is located on campus at 1900 Belmont Blvd.