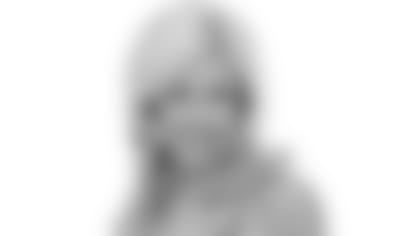 Five-year veteran and line captain, Julia will represent the Tennessee Titans Cheerleaders at the 2011 Pro Bowl in Hawaii this season. After receiving the most votes from the squad and from the Cheerleading staff, Julia was announced as this season's coveted Pro Bowl Cheerleader at the annual Pro Bowl Cheerleader announcement party on November 19.
Julia began her career with the Tennessee Titans in 2006 after graduating from the University of Alabama with a B.A. in Communications. During her tenure as a Tennessee Titans Cheerleader, Julia has traveled to Mexico, Las Vegas, Palm Springs, and Seattle representing the Organization. Further, she has been a line captain for three years and been voted the team's Miss Congeniality during the annual awards banquet.
"Being elected to the Pro Bowl is the most incredible honor. Words can't describe the feeling. I love this team, and our group of women this year is especially superb; I can't believe I get to serve as our team's ambassador in Hawaii," says Julia of receiving the position.
Off the field, Julia is a successful entrepreneur, having launched her own children's accessory business, "Southern Jules" while also teaching children's dance classes at a local studio. She is active in the community, volunteering annually for the Leukemia and Lymphoma Society, the Nashville, Rescue Mission, the ARK 31 Foundation, and many other charitable organizations. Julia and her husband, Tandy, also foster dogs at their west Nashville home.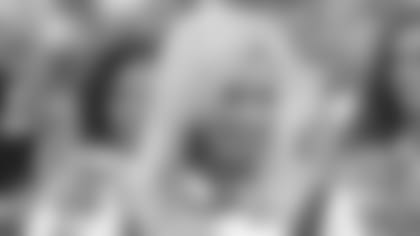 Be sure to read Julia's daily blog from Hawaii here at Titansonline and watch for her on the sidelines at the Pro Bowl, January 30, 2011!