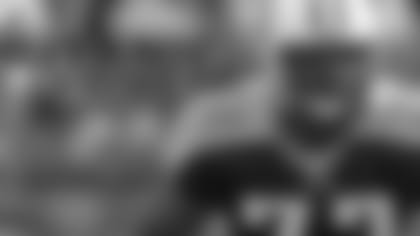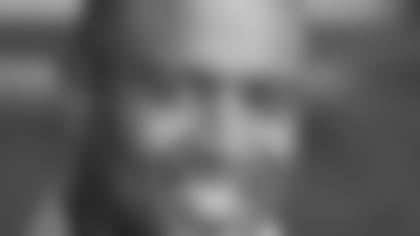 Here's another compelling question for you, what's the best way to motivate an athlete?  With so many variances in coaching, it's not obvious what way is most affective.  A successful team or individual is not easily defined. Would you rather play as a perennial champion but hating your coach(es) and teammates or be on a less-than-average team complete with three best friends and a coach who is in the front row of your wedding?
Trying to find what motivates is a daily quest for most coaches. Is speaking softly while carrying a big stick an advantage? Or is sounding like a black-ops sergeant in the middle of a mission more affective?
If you've competed in athletics more than likely you've experienced a few different coaching styles. So which is most effective? Tempering one's emotions is important to performing at your best. Coaches are responsible for directing those emotions in order to win.
Allow me to fence-straddle and say a healthy balance is optimal. Meaning, toughness and discipline are vital components in developing a winning team or individual in any sport. Toughness is not only withstanding the physical aspects, but having the mentally to push through adversity and focus on achieving goals. One needs discipline to efficiently enforce winning formulas consistently.
Abuse of that above mentioned responsibility can be subtle. It's easy to see how a little degradation with a side of bench-warming can quickly escalate into ball throwing and karate kicks right? Wrong! And Rutgers University agreed when they recently fired head basketball coach Mike Rice amidst videos of practices in which he regularly rifled basketballs, profanity-laced insults, as well as himself at his players.
A tongue-lashing could be the very inspiration necessary on defense, when it's 4th-and-1 on your own 2-yard line inside of two minutes. Positive reinforcement can also help to forget the missed free throw while being down a point with 18 seconds left in the game.
Since sport is 80% emotion, the family correlation should apply.  Teammates are brothers and sisters, assistant coaches are aunts and uncles, and of course head coaches are, you guessed it, Mommys and Daddys.  It shouldn't be hard to promote love and unity while correcting mistakes.  Some corrections may require more emphasis while still promoting cohesion.
---
A first-round draft pick by the Houston Oilers in 1993, Brad Hopkins established himself as one of the NFL's most dominant offensive linemen from 1993-2005, starting 188 of 194 games with a pair of Pro Bowls. He blocked for franchise rushing leader Eddie George and helped the Titans make it to Super Bowl XXXIV in the 1999 season. You can follow him on Twitter at B_Hop72.