NASHVILLE, Tenn. — More than 300 students at Bel-Aire Elementary School in Tullahoma, Tenn. were recognized as the elementary school winners of the "Milk: The Titans of Breakfast Contest" as they celebrated National School Breakfast this week.
Bel-Aire Elementary School had the highest statewide increase with a 50 percent in breakfast participation and a 47 percent increase in milk consumption. The students received a visit from Titans mascot T-Rac as part of the school celebration, and a cash prize of $2,500.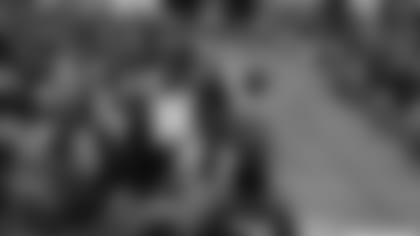 Hunger is a real issue that many children struggle with each day and schools play a vital role in feeding those children.  Statistics show that one in five Tennessee students come to school hungry and do not receive the healthy foods they need to fight illness or concentrate in class, which leads to missed school days. New research shows that better nutrition starting with nutrient-packed foods like low-fat milk, yogurt and cheese, fruit, vegetables and whole grains, coupled with increased physical activity can lead to better academic achievement.   All students deserve a chance to be great at what is important to them.
Busy weekday mornings make it a challenge for families to find time for a healthy breakfast, so to encourage more families to take advantage of the healthy choices available with school breakfast; Tullahoma schools are severing breakfast in the classroom.
"A healthy breakfast at the start of the day is one way to ensure students are getting the best tools for learning and staying focused," said Angela DeLucenay, Director of Child Nutrition for Tullahoma City Schools.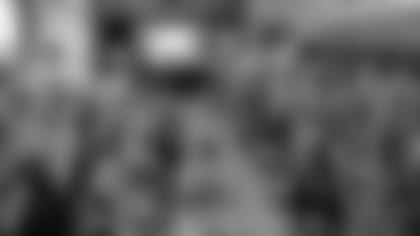 "The contest came at a perfect time to help promote breakfast in the classroom with Tullahoma City Schools.  The contest helped to show the community that we continue to be committed to providing all students with a nutritious breakfast to help them start their school day," DeLucenay continued. "I believe the winning results show that our students are responding to and appreciate our efforts in starting their day healthy and focused.  We commend the Tennessee Titans and the Tennessee Dairy Farmers who have made this program possible for schools to help students eat breakfast and increase their milk consumption at school."
"It's programs like this that allow us to make a true impact in our community.  Schools will use these additional resources to help children across the state continue to learn about eating healthy and the benefits of playing 60 minutes every day." said Brad McClanahan, Titans director of marketing.
T-Rac entertained the students with a fun celebration program that encourages healthy eating and 60 minutes of activity a day.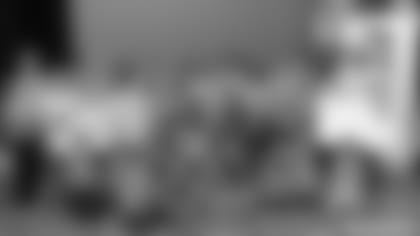 "We are excited about the partnership with the Tennessee Titans and the opportunity to expand the Fuel Up To Play 60 program in Tennessee schools," said Joan Benton, manager of school health and wellness with Southeast United Dairy Industry Association, Inc. "Healthy students are better students, which is what Fuel Up To Play 60 is all about!  The program, launched by the National Dairy Council and the NFL, is focused on getting students to "fuel up with nutrient-rich foods like low-fat & fat-free milk, fruits, vegetables and whole grains and to "get up be active" for at least 60 minutes a day."
Good nutrition and physical activity help ensure a strong and high-achieving generation of youth. Access to nutritious, affordable food and 60 minutes of play a day will continue to help kids "fuel their greatness" inside and outside the classroom.