WHO:104-5 The Zone, Titans QB Zach Mettenberger/OT Taylor Lewan/Titans Cheerleaders and many others!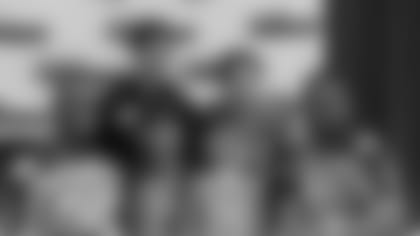 WHAT: Celebrate all things sports with 104-5 The Zone at Sports Fest Saturday at the Music City Center. Meet representatives from the Titans, Nashville Sounds, University of Tennessee and more.
WHEN: This Weekend – Saturday (2/21) 9 a.m. - 6 p.m.
WHERE: Music City Center – 201 5th Ave South - Nashville, TN
ADMISSION: Tickets - $10 (+ fees) for Adults and $10 (+ fees) for Children under 12; Children under 12 are free.
Appearing on the Planet Fitness Sports Fest Stage:
9:30 a.m. – Butch Jones – UT Football Head Coach
10:00 a.m. – Hannah Curlee & Olivia Ward – The Biggest Loser
11:15 a.m. – JP Dumont – Former Nashville Predator
12 p.m. – Zach Mettenberger & Taylor Lewan – Tennessee Titans
1 p.m. – May Wood-Frederiksen – LPGA
1:45 p.m. – Inky Johnson – Vol For Life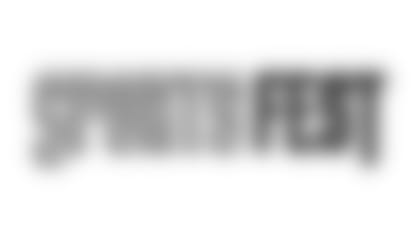 2:45 p.m. – Stacie Kinder & Titans Cheerleaders
3:30 p.m. – Brian Jordan – Former MLB All Star
4:30 p.m. – Dawn Davenport – News 2 WKRN
5:15 p.m. – Derek Mason – Vanderbilt Head Coach