NASHVILLE, Tenn. – The Titans play the Kansas City Chiefs at Arrowhead Stadium on Sunday, and it's a big one.
With three games to play, the Titans (7-6) are tied for first place in the AFC South, and they now control their own fate.
Arrowhead Stadium has been a graveyard for many teams, and there's no doubt it's a tough place to play. Chiefs fans, in fact, set a Guinness world record with a peak decibel level reading of 142.2 during a game back in 2014.
The Titans have had their share of success in K.C., however, going 3-1 there as the "Titans." The series has produced some very memorable games, and moments.
The Titans rallied from a halftime deficit to pull this one out, and stay in the playoff race. A 41-yard touchdown pass from quarterback Vince Young to receiver Roydell Williams gave the Titans a second-half lead, and a pair of field goals by kicker Rob Bironas clinched it in the fourth quarter. Running back LenDale White was the workhorse on a cold and blustery day, running for 93 yards on 24 carries. Williams had a pair of touchdown catches for the Titans.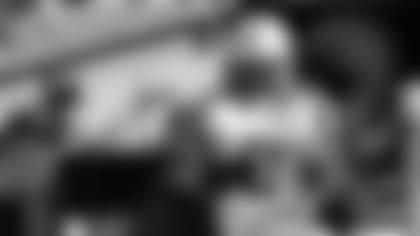 The Titans had a lot of fun in this one. Chris Johnson ran for 168 yards and White ran for 149 as the Titans remained the NFL's lone unbeaten team by rushing for a franchise-record 332 yards. At the end of Johnson's 66-yard touchdown run, he rushed over to a set of red conga drums, with bongos positioned above them, and banged away for a few seconds. The crowd responded with a mix of laughs and boos. The NFL was not amused — the league later fined him $10,000 for the impromptu drum solo. It was a memorable day.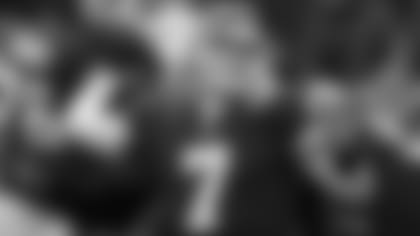 The Titans got their bell rung on this day. It was 19 degrees at kickoff – with a 10 degree wind chill – and the Chiefs dominated from the get-go. It was 14-0 Kansas City after the first quarter, and 31-7 at the half on a day when quarterback Matt Cassel (now with the Titans) threw for 314 yards and three touchdowns. Chiefs safety Eric Berry returned an interception 54 yards for a touchdown and the Titans were outgained 458 yards 270 on a miserable Sunday in Kansas City.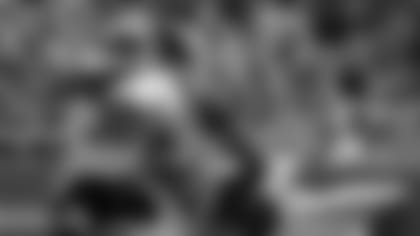 In Ken Whisenhunt's debut as Titans head coach, his team dominated. Quarterback Jake Locker threw for 266 yards and two touchdowns, and kicker Ryan Succop kicked four field goals just eight days after he'd been released by his former team. Cornerback Jason McCourty recorded two of the team's three interceptions. The Titans controlled the game throughout, and won time of possession by a whopping 37:44-22:16 margin.