NASHVILLE, Tenn. --** Quarterback Jake Locker's PSA on Nashville Emergency Communications' Smart 911 system debuted today on area TV stations, including Metro3, the government television station of Metro Nashville.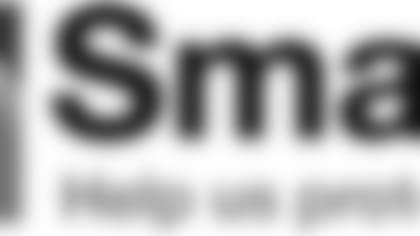 ](http://www.smart911.com)
Locker helps promote the free service that can help when people in distress call 9-1-1. Signing up provides first responders information to help them assist people in an emergency.
The information can include valuable items such as photos, medical issues and current location for Police, Fire, and EMS to better locate those in need.
Smart 911 is free and private. To sign up or to learn more, visit www.smart911.com.
Metro3 provides video for local Comcast TV Channel 3 which is available to Comcast customers and airs 24 hours each day, 7 days each week. Metro3 staff provide recordings of live meetings, Public Service Announcements, and recorded Metro meetings and events.