**
 [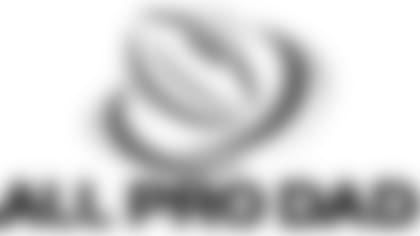 ](http://www.allprodad.com/eventcomp6.php?id=70)
NASHVILLE, Tenn. --** Join Chris Sanders, Blaine Bishop and Freddie Scott II at the hhgregg All Pro Dad Father and Kids Experience on Saturday, Oct. 3 at Baptist Sports Park (Titans Practice Facility).  Learn fatherhood tips and participate in activities with your kids while rotating through football-themed stations.
As a thank you for being a Titans fan, All Pro Dad has agreed to let the first 30 people that click on this link come to this special event for FREE!
Registration is only $15 per family, which includes Dad and up to four kids. This event is recommended for children 5 years of age and older. 
The hhgregg All Pro Dad Father and Kids Experience is presented by the Titans, Sam's Club, The Tennessee School Nutrition Association, Purity Dairies, The Southeast United Dairy Industry Association, Comcast and 104-5 The Zone.