NASHVILLE, TN. Feb. 7, 2008-Titans Punter Craig Hentrich and wife Lisa joined other celebrities for the Fourteenth Annual Country In the Rockies event in Steamboat Springs, Colorado. The event was held at the Steamboat Grand Resort Hotel with celebs ranging from country music artists, songwriters, actors, a TV show host, a radio talk show host and a pastry chef to help raise vital funds for the T.J. Martell Foundation.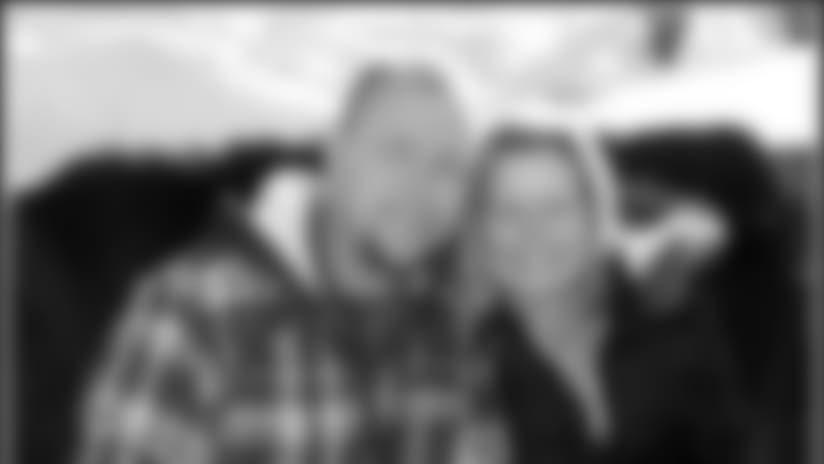 Craig and Lisa Hentrich were attendees at the celebrity-filled, Country In the Rockies *event held in Steamboat Springs, CO.

Celebrities included country music artists such as Montgomery Gentry, Darryl Worley, Blue County, Lee Roy Parnell, Brad Arnold and Chris Henderson of 3 Doors Down, Ira Dean, Lucy Angel, Buffalo Rome, Soul Incision, songwriters Lisa Hentrich, Lari White, Chuck Cannon, Aaron Barker, Will Rambeaux, Gary Chapman, Doug Johnson, Kate Sansing, Anthony Smith, and Chas Sandford, actors Luke Benward, Jason Dolley and Nick Braun of the Disney Channel's new movie, *Minutemen, television host Storme Warren of GAC TV, radio talk show host Steve Gill and pastry chef Andrew Shotts of Garrison Confections.
The celebrities participated in various events such as the Country in the Rockies Celebrity Ski Race, snow mobiling, a chocolate and wine tasting, selling Dunkin Brands Cocoa For The Cure, late night songwriters in the round and the most popular event: Celebrity Bartending that raised a whopping $207,000 in two hours!
Lisa Hentrich, a country music recording artist and songwriter, asked her husband, Craig, to join her on stage to accompany her on the piano during the event. Lisa has penned songs country recording artists such as Richie McDonald and Chris Cagle. Because of Lisa's love of music, Craig began taking piano lessons nearly three years go and has quickly excelled.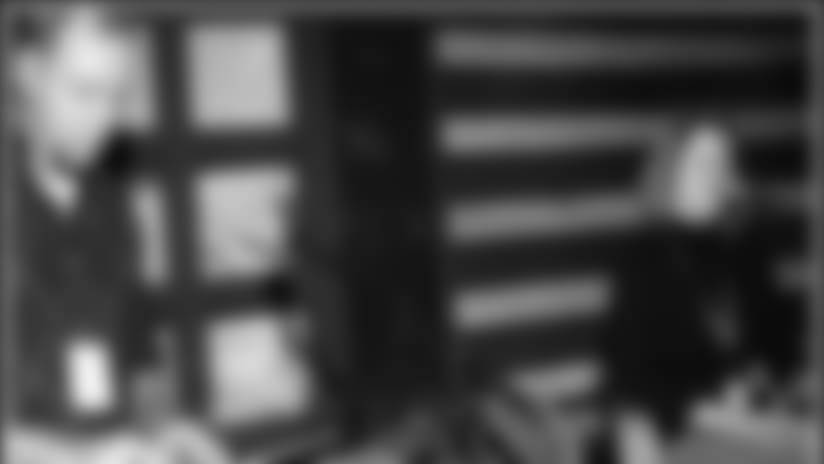 Craig started taking piano lessons three years ago so he could have moments like this: joining his wife performing on stage.

"He applies the same dedication and discipline to practicing his piano as he does in football and golf," Lisa says.
While this was not the first time Craig has accompanied Lisa on stage, it was probably one of the most nerve racking because it was in front of artists and other music professionals.
The Celebrity Bartending Event that was held in three locations in the Steamboat Ski Time Square area. Each bar was captioned by a celebrity host including Storme Warren of GAC TV, songwriter Gary Chapman and Country in the Rockies emcee and ski race announcer, Tom Gross. Celebrities were divided up between the bars for a little friendly competition as they sang, danced, collected tips and auctioned off all types of swag and other items to help raise funds for the cause.
Some of the top Celebrity Bartending auction items included; Troy Gentry of country duo Montgomery Gentry auctioning off the opportunity to shave his beard for a $20,000 donation, Songwriter Anthony Smith raised $5,000 by selling his favorite guitar and Storme Warren of GAC called on favors from friends such as Hank Williams, Jr. who donated his guitar from Monday Night Football and his friend Charlie Daniels who donated one of his fiddles.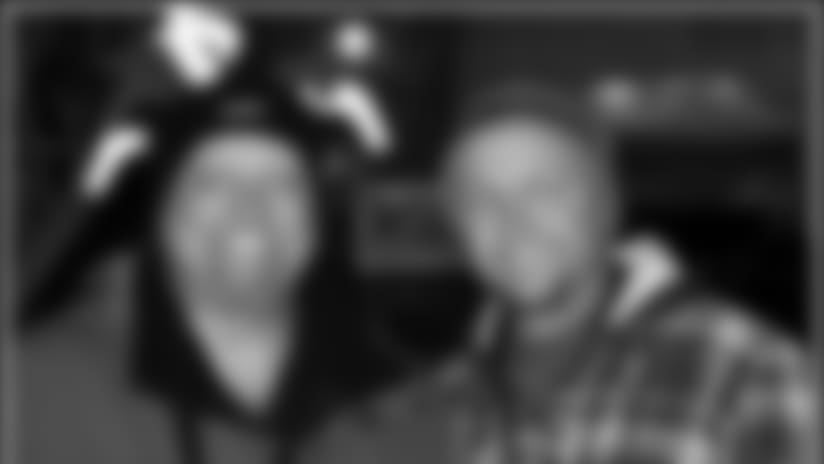 Hentrich with Eddie Montgomery of the country music act, Montgomery Gentry.

Proceeds from Country in the Rockies goes to the T.J. Martell Foundation, a national non-profit organization that supports innovative research for leukemia, cancer and AIDS research through eight top research hospitals in the United States. In Nashville, the Foundation annually supports cancer research through the Frances Williams Preston Laboratories at the Vanderbilt-Ingram Cancer Center. The Frances Williams Preston Laboratories were established in 1993 in honor of Frances Williams Preston, national President of the T.J. Martell Foundation and former President and CEO of BMI. For more information on Country in the Rockies or the T.J. Martell Foundation, log onto
www.tjmartellfoundation.org
.