Spend April Fools Day with Cortland Finnegan as he competes to raise funds as part of The Leukemia & Lymphoma Society's Man of the Year Campaign
**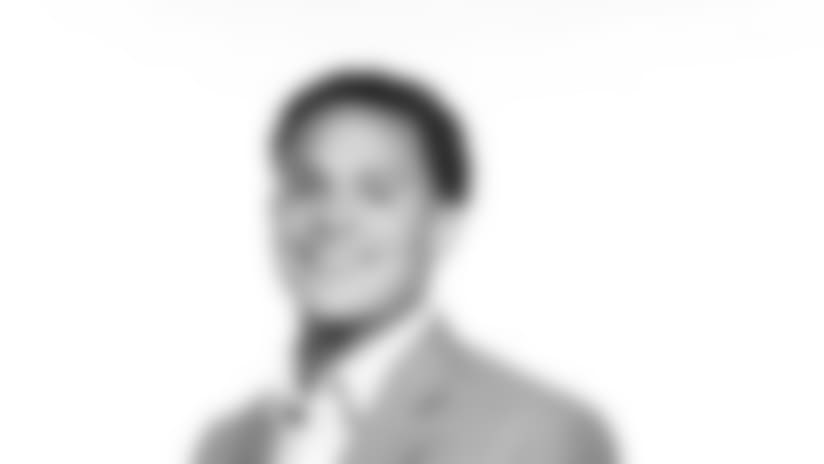 Finnegan will help raise money for the Leukemia & Lymphoma Society April 1 at Cabana Restaurant.

NASHVILLE, TN, March 18, 2008 —** Titans Cornerback Cortland Finnegan will kickoff his fundraising efforts by hosting local country music celebrities and his Titans teammates for a unique Karaoke event at Cabana Restaurant on April 1 at 7 p.m.
The event will include a silent auction, food, drinks and guaranteed laughter.
The Man and Woman of the Year Campaign is a competition organized by The Leukemia & Lymphoma Society that nominates a select group of candidates who compete locally, raising money for the Society through a variety of events over a 10-week period. The man and the woman who raises the most money wins the title. This will be Finnegan's first event during the campaign with a tailgating event to follow in May (details to be annouced).
Finnegan says he enjoys giving back to the community and finding unique events to raise funds for those in need.
"It just seemed natural to do a fun karaoke event in music city," said Finnegan. "We have so many talented people in Nashville, this event should be a great time for everyone involved."
The Leukemia & Lymphoma Society's Man & Woman of the Year campaign kicks-off at Valentinos Ristorante on Thursday, March 27 at 5:30 p.m. and ends at the Grand Finale Gala on Thursday, June 5 at the Doubletree Nashville Downtown.
[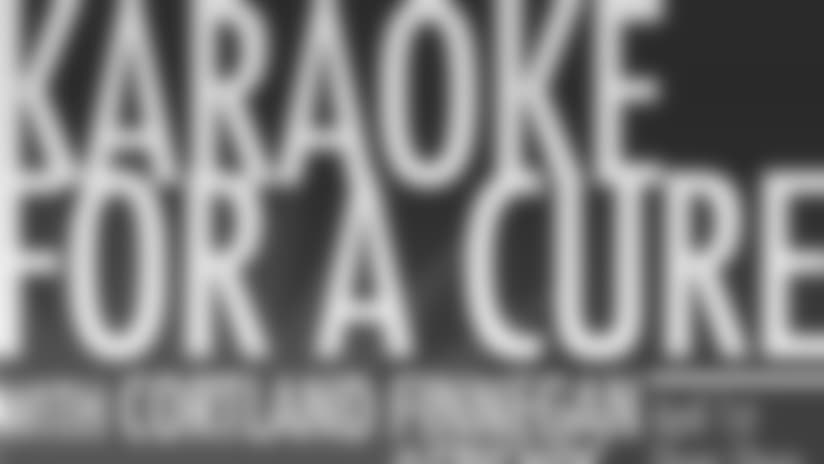 ](http://www.cabananashville.com/)

In 2007, the TN chapter was the third-highest ranking chapter nationally. A culmination of local celebrities, business executives and philanthropists make up the list of Nashville's Man & Woman of the Year.
Tickets for Karaoke for a Cure Event go on sale March 27 at Cabana Restaurant. Visit www.cabananashville.com or call (615) 577-2262 for more information.
For more information about The Leukemia & Lymphoma Society visit www.lls.org.