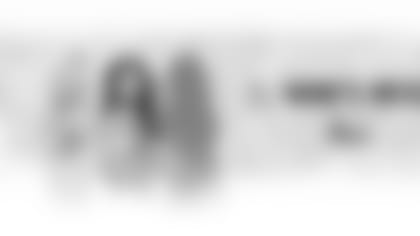 ](https://www.eventbrite.com/e/2017-titans-cheerleading-finals-presented-by-prices-collision-centers-tickets-33633746441?aff=ehomecard)

NASHVILLE, Tenn. —** Tickets are available for the 2017 Tennessee Titans Final Cheerleader Auditions, presented by Price's Collision Centers, to be held Wednesday, May 3 at Wildhorse Saloon in Nashville.
The auditions will consist of 48 finalists competing for 27 spots on the squad.  A panel of celebrity judges will grade the contestants on their appearance, physique, dance ability and fans' applause. The celebrity panel includes singer songwriter and Bachelorette contestant Luke Pell, Nashville singer songwriter and top 10 Finalist on American Idol Paul McDonald, SWV singer and reality star Taj George and former Titans great Blaine Bishop.
"We had some very talented women audition this year.  I am excited about the final audition and the potential for this year's squad," said Kinder.  "Each of these women have been preparing for the competition and we welcome support from the Nashville community.  I'm incredibly excited about this year's final audition!"
The ladies began the audition process with nearly 200 candidates on April 8th.  The 48 finalists have gone through a grueling two-and-a-half-week rehearsal schedule, as well as a personal interview and photo shoot.
This year, fans will be treated to a performance by the musical artist Adam Warner. Doors will open at 4:30 p.m. and the show starts at 6:00 p.m. Tickets are $15 and can be purchased by clicking hereor at the door.
More than 150 ladies compete to be a 2017 Titans Cheerleader during preliminary auditions Saturday at Saint Thomas Sports Park. (Photos: Gary Glenn)