**
[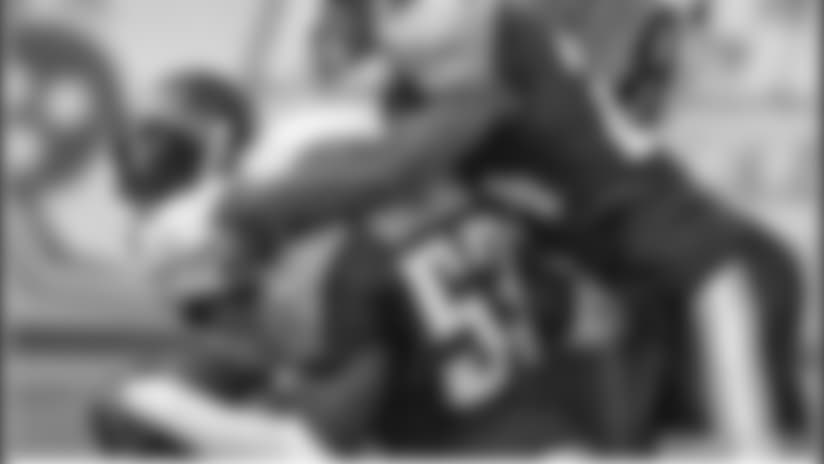 ](http://www.nflauction.nfl.com/cgi-bin/ncommerce3/ProductDisplay?prrfnbr=97264287&prmenbr=65664914&aunbr=97610997)
This fantasy experience will take place for the regular season opener against the Jaguars Sept. 7 at LP Field.

NASHVILLE, TN, Aug. 22, 2008 –** The Tennessee Titans Foundation is offering fans the opportunity to enjoy a
fantasy experience
at the Titans 2008 season opener versus AFC South Division rival
Jacksonville Jaguars
.
The Titans open their 10th anniversary season on Sunday, Sep.7. Kickoff is 12 noon CDT at LP Field. The package will include four (4) great club-level seats for the sold-out game plus a rare behind-the-scenes tour prior to kickoff. Included in the experience is the opportunity for four people to absorb all of the pre-game festivities from field level as the Titans prepare to take on the Jags. Both of these teams advanced to the 2007 NFL playoffs and the game promises to be one of the most exciting season openers in Titans' history.
Titans Divisional Playoff Game Auction Package Includes:
The experience will include a behind-the-scenes look as the Titans begin their quest to make another playoff run! This Experience, which takes place on Sunday, September 7, 2008, includes the following elements:
• Behind-the-scenes tour of LP Field, including stops at the owner's suite, stadium club, post-game interview room, television production area and press box. Note: Field Access can only be given to those over 12 years of age. Tour begins at 9:30 am CST, before the gates open, giving you a true feeling of LP Field before it comes alive with 68,000 fans!
• On-field opportunity for four people (minimum age 12) to watch warm-ups and the pre-game festivities from the player's vantage point.
• Following pre-game warm-ups, your group will be escorted to four (4) great club level seats where you'll enjoy one of the most exciting season openers in Titans history. These are "Club 1" seats and will be between the two 35-yard lines. Face value of these four tickets is $1,200!
• Four (4) copies of Titans "Gameday" magazine, autographed by Titans Pro Bowler Albert Haynesworth, who will be featured on the cover of the Titans-Jaguars Gameday edition!
• Four (4) commemorative Titans 10-year logo lapel pins