Tailgate for a Cure: Raise Money for Cystic Fibrosis While Watching Season Opener at LP Field Club
**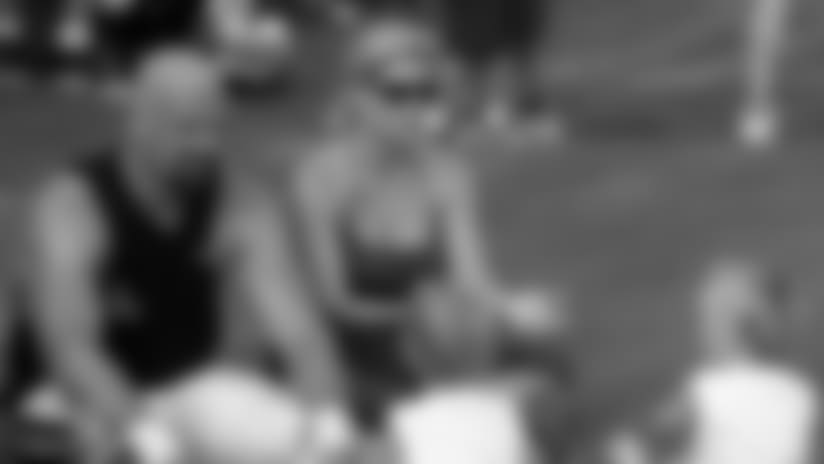 Kyle and Lindsey Vanden Bosch
NASHVILLE, Tenn. -- As the Titans kickoff the regular season in Pittsburgh, the Kyle Vanden Bosch SACK Foundation invites Titans fans to come join Kyle's wife, Lindsey Vanden Bosh, as Tennessee takes on the defending Super Bowl champion Steelers on Thursday, Sept. 10th for "Tailgate for a Cure" to benefit the Cystic Fibrosis Foundation.
The 5th annual tailgate party will be held at LP Field West Club Level, where fans can watch the game on large screen TVs around the room.  The event tickets are $25 and include two drink tickets and free parking.  Doors open at 5 p.m. with kickoff at 7:30 p.m.  In addition, fans will have the opportunity to bid on various Titans Jerseys autographed by key players and other fabulous prizes. Lindell Jewelers will sponsor a Diamond Dig, giving fans a chance to "dig" for a diamond with all proceeds benefiting the foundation.
"We anticipate a great turnout for this event because it offers Titans fans the chance to watch the game at the Club Level of LP Field during the first away game, all while supporting a great cause," said Heather Perry, special events director for the Cystic Fibrosis Foundation. "We feel so fortunate to partner with Kyle and Lindsey Vanden Bosch in their fight against Cystic Fibrosis. The KVB SACK Foundation is truly committed to helping children in our community."
Tickets can be purchased by calling (615) 255-1167 or at www.kvb93.com.