**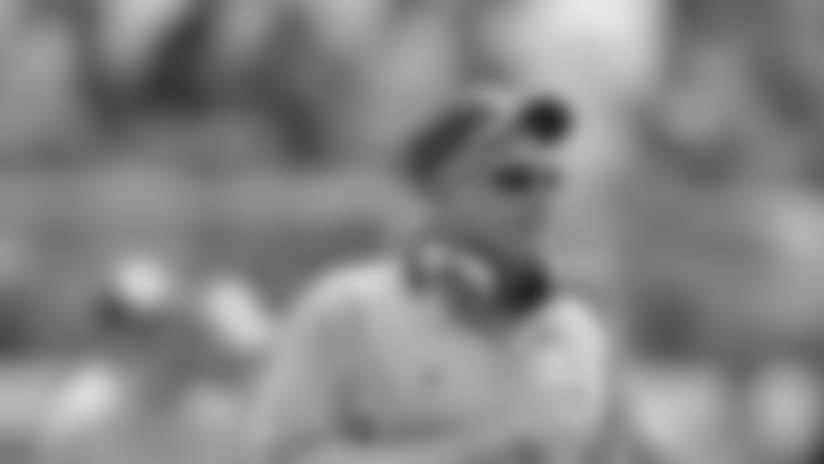 Jim Washburn coached Tennessee's defensive line for 12 seasons from 1999-2010.
PHILADELPHIA -** The
Philadelphia Eagles
have hired longtime Titans assistant Jim Washburn to be their defensive line coach.
Washburn spent 12 seasons as the defensive line coach with Tennessee. He replaces Rory Segrest, who was fired last week along with defensive coordinator Sean McDermott.
Washburn had five players earn 10 trips to the Pro Bowl during his tenure with the Titans. Over the last 12 years, the Titans ranked seventh in the NFL in sacks (474), and fifth against the run.
"Words cannot express the gratitude I have for Jeff Fisher and the Titans organization for allowing a nobody like me to coach in the NFL for the last 12 years," Washburn said in a statement released by the Eagles.
"An opportunity came along for me to join the Eagles and I felt like it was good timing. At this stage of my career, I'm ready to make a change. This is no reflection on the state of the Titans but just a good opportunity for me.
"My wife, Sandy, and I have long planned to make Middle Tennessee our home and that is still our plan. However, we look forward to moving to Philadelphia and joining a top-flight organization like the Eagles and work for a premier coach in Andy Reid."