**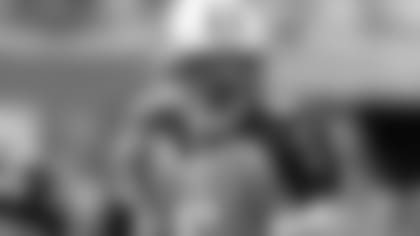 Veteran QB Kerry Collins said he is open to returning to the Titans if it makes sense for both sides.
NASHVILLE, Tenn. —** Kerry Collins wants to play in 2011 and would love to return to the Titans.
Collins made the remarks after playing in the City of Hope Celebrity Softball Challenge in Nashville on Saturday morning, according to The Tennessean.
Collins is coming off his 16th NFL season but said he knows he has good football left in him.
He said he wants to see where the Titans are at, but if it makes sense for both sides, he would like to return to the team.
Collins also said he'd be open to working with rookie quarterback Jake Locker, although he would like to get to know him first.
Collins said if the lockout goes for a long time he could be attractive to the Titans because of his familiarity with everything.