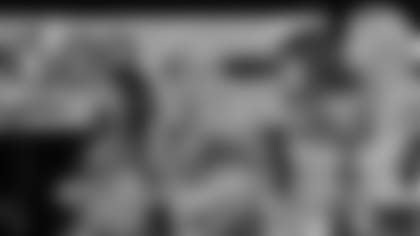 The Feb. 26 workshop will help future Titans Cheerleader hopefuls become acquainted with the audition process.
NASHVILLE, Tenn. --** A VIP workshop for prospective Tennessee Titans Cheerleaders will be conducted on Saturday, Feb. 26 from 3-7 p.m. at Baptist Sports Park.

The workshop is intended for those who are serious about preparing for an upcoming Tennessee Titans Cheerleading audition.

The workshop will include guest speakers, some TTC choreography, videos, a tour of the Titans practice facility, and a one-on-one consultation with Titans Cheerleader Director Stacie Kinder.

The information will include explanations of the audition process, the life of a Titans Cheerleader, audition do's and don'ts, and special tips for the judging process.

Space is limited to 25 participants on a first-come, first-served basis.