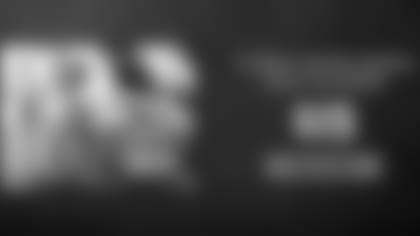 ](http://www.titansonline.com/cheerleaders/merchandise-order.html)

The Tennessee Titans Cheerleaders released their 2018 Calendar in front of a near sell-out crowd on September 7th at Nashville's trendy L27 Rooftop Bar located in the Westin Hotel. 
The 11th annual reveal party included a cheerleader fashion show, a meet and greet, and the unveiling of this season's calendar. 
Selected to grace this year's cover were cheerleading veterans Travona, Haley, and Hannah. 
The 2018 calendar was photographed by Erick Anderson and shot across middle Tennessee at several of the state parks including Fall Creek Falls and Radnor Lake. 
Titans cheerleaders unveil their 2017-18 calendar at L27 Rooftop Bar in Nashville. (Photos: Gary Glenn)