Tennessee Titans Huddle For 100
In honor of the NFL's 100th season, we're inviting you – our fans – to join us, our players and all NFL teams, in a Huddle for 100! You can help shape what our communities will look like for the next 100 years and help us reach the NFL's goal of collectively donating 100 million minutes of time.
Volunteer as much as you can this October and help the Titans become the month's minutes-volunteered leader, which would win the team a community-focused grant from the NFL Foundation.
You can be a winner too! Use the steps below and enter for a chance to win a VIP experience at Super Bowl LIV!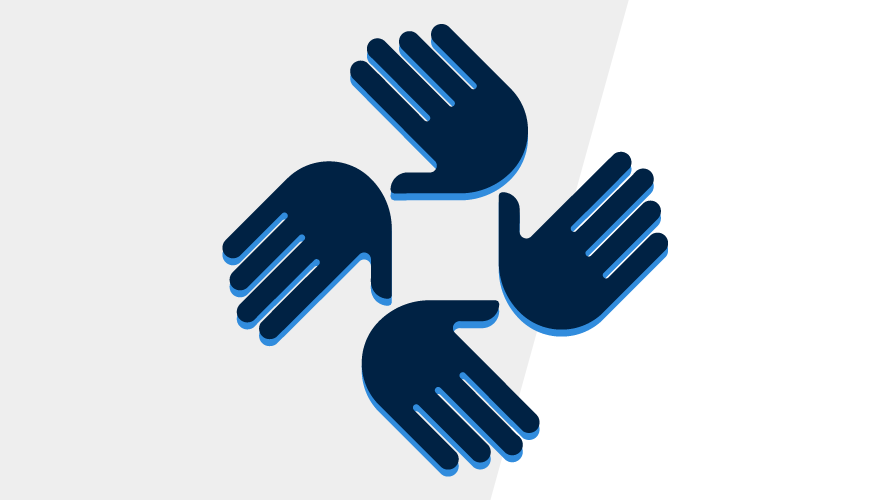 Hands on Nashville
The first step is to find a cause. Nashville-area fans can go to Hands On Nashville to browse a calendar of opportunities to choose from. Not in Nashville? No problem! Check your local food banks, shelters, park services and more for volunteer opportunities. Any volunteer activity counts!
After your cause is selected, logging your minutes is easy.
Posting your volunteer experience using #TitansHuddlefor100 and #sweepstakes will enter you for a chance to win a VIP experience at Super Bowl LIV in Miami, signed memorabilia, donations to a charity of your choice and other great team prizes.
More than 100 winners chosen each month!
There are two ways to enter the #NFLHuddlefor100 Sweepstakes!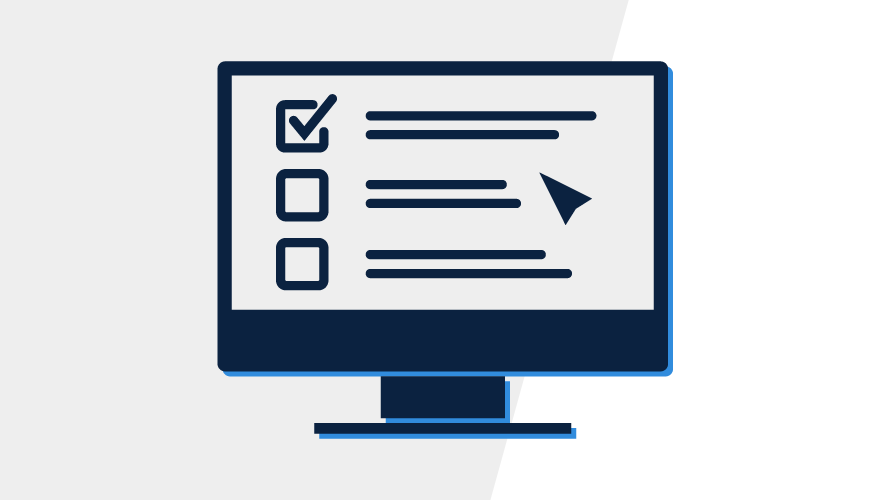 Option 2: Online Form
After volunteering, you can log your minutes in the online tracking form at nfl.com/huddlefor100.
Be sure to choose "Tennessee Titans" as your favorite team for your 100 minutes to be counted towards the Titans' total.
STEP 3: REPEAT THE PROCESS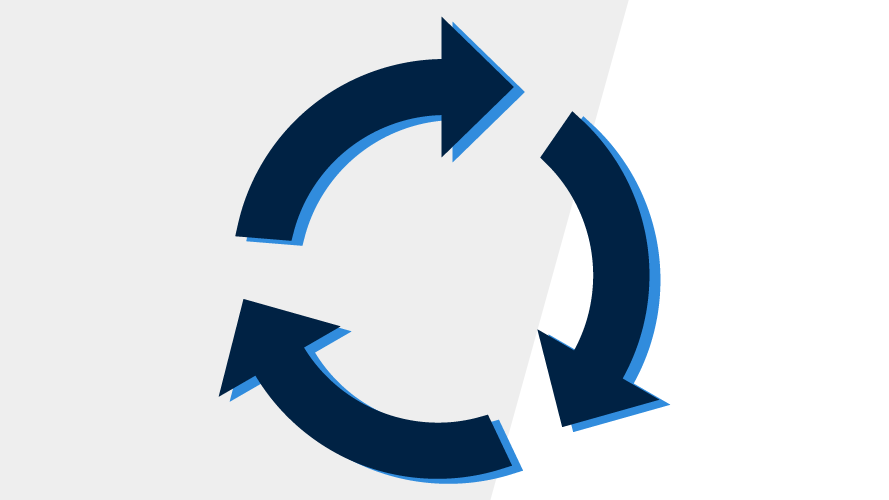 Volunteer Again!
Help the Tennessee Titans gain the most minutes in the NFL! Go back to Step 1 and donate your time again!
You can post or submit the form each time you volunteer, as often as once per day.