Tennessee Titans Ticket Fundraisers | Tennessee Titans - TennesseeTitans.com

Bryanna Graham: Account Executive - Group Ticket Sales
Titans Fundraising Opportunities
The Tennessee Titans want to partner with you to help raise funds for your organization. With the ability to earn $10 of every ticket purchased through your exclusive ticket offer, the Titans Ticket Fundraising Program allows you the opportunity to raise money seamlessly. The top three organizations that sell the most tickets during the 2022 Titans season will be eligible to win exclusive prizes.
Preferred Nonprofit Pricing:
Receive the best pricing available for Titans games when you organize a group ticket fundraiser for your organization. Those who participate in the Titans Fundraising Program will receive a savings of up to $25 per ticket.
Fill out the form below to speak to our dedicated Account Executive to learn more and see if your nonprofit organization qualifies for our 2022 Titans Fundraising Program.
The Tennessee Titans have a strict no reseller policy and may refuse purchase or cancel purchases in violation of this policy. Tickets purchased through this group ticket offer cannot be resold online. At their discretion, the Titans Ticket Office may request buyer ID to verify the purchase. All tickets will be mobile-only and made available for transfer (if needed) 48 hours before the game.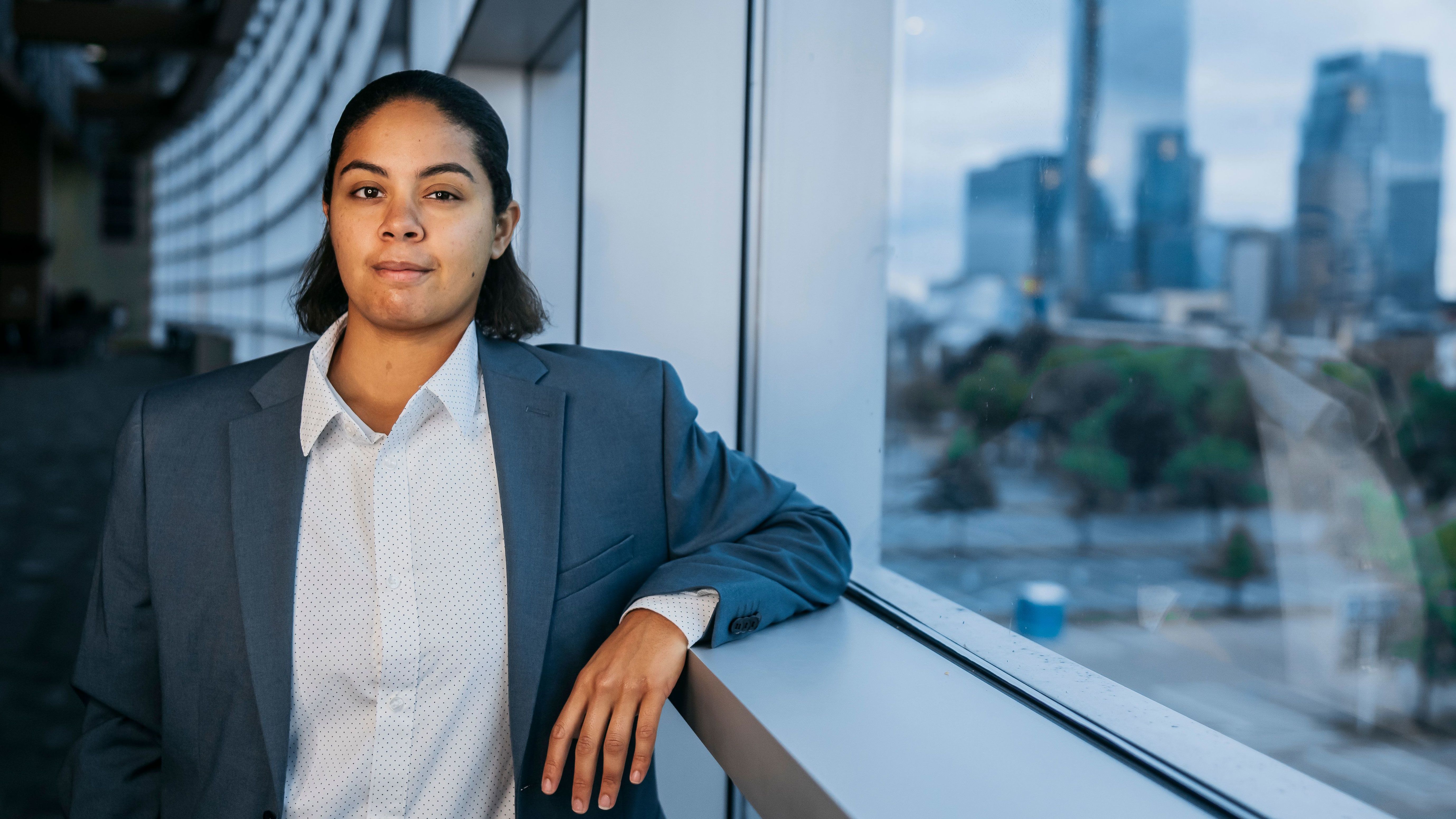 Bryanna Graham, Account Executive - Group Ticket Sales
For more information about how to participate in the Titans Ticketing Fundraising Program, contact Bryanna Graham, Account Executive - Group Ticket Sales.
Phone: 615-565-4284