](http://www.thegamebeforethemoney.com/product/oilersdvd/)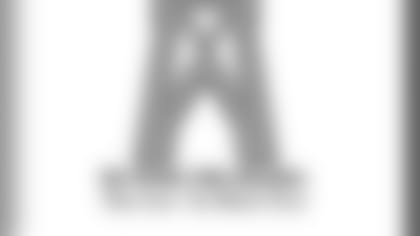 ](http://www.thegamebeforethemoney.com/product/oilersdvd/)
NASHVILLE, Tenn. — The days of the Houston Oilers may be gone, but they're not forgotten.
Nearly 30 years after the 1979 AFC Championship Game, former Houston Oilers recounted an era that captured the hearts and minds of fans and a city in the one-hour documentary, We Were the Oilers: The Luv Ya Blue! Era.
In the DVD, 13 former "Luv Ya Blue" Oilers share their stories on how the team and the city of Houston came together with a dream of winning the Super Bowl. Two years in a row, the Oilers came within one game of reaching the big game.
Former Oilers Dan Pastorini, Earl Campbell, Billy "White Shoes" Johnson, Elvin Bethea, Willie Alexander, Robert Brazile, Ken Houston, Mike Barber, Robert Woods, Gregg Bingham, Garland Boyette, Lawrence Elkins, Andy Dorris and Coach Ed Biles were all interviewed in the documentary.