NASHVILLE, Tenn. — The Titans were excited to add talent, depth and experience with the free agent acquisitions of veteran safeties Bernard Pollard and George Wilson, but the extra options may prove to be the best part.
Titans coach Mike Munchak said defensive coordinator Jerry Gray and senior defensive assistant Gregg Williams will develop multiple packages to create the most favorable matchups with opponents each week, including a set with Pollard, Wilson and seven-year pro Michael Griffin on the field at the same time.
Gray said this week that he liked to use three safeties and unconventional alignments during his time in Buffalo and Seattle. The new-look Titans safeties will be able to give opponents multiple looks.
"It gives you a whole lot more options, and offenses don't like" figuring out the assignment that each defender has, Gray said. The uncertainty of who is rushing and who is dropping into pass coverage benefits the defense before the snap and yields dividends when properly executed.
"A lot of offensive linemen like four (down linemen), I can count that and find the (middle linebacker)," Gray said. "When you've got three down linemen, it's always harder because is it going to be a linebacker or a safety that's the fourth rusher? We actually had a really good defense in Buffalo doing that. I was part of that in Seattle, matter of fact, we played with eight DBs in Seattle and it really screwed you up because you don't know who those other two guys are."
Wilson, who signed with the Titans before free agency began after his salary-saving release by Buffalo, said he wants to do whatever he can wherever the Titans need him. He's capable of playing strong safety or free safety and thinks there will be a benefit to being on the field at the same time as Griffin and Pollard.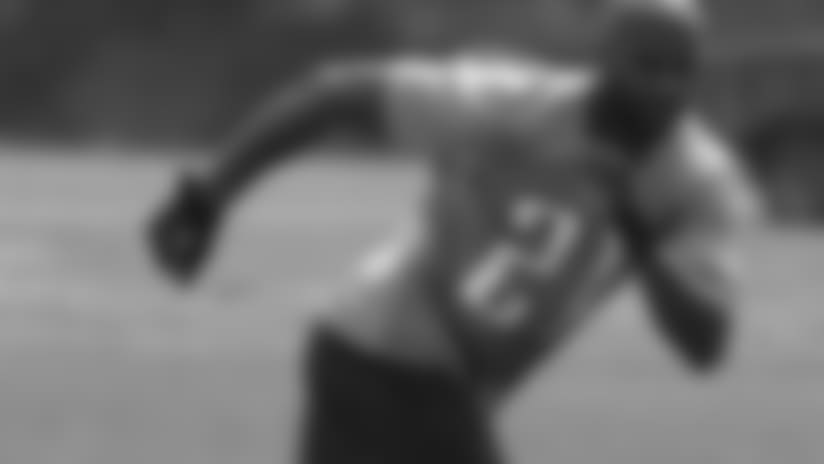 "They might not know who's going to be in coverage, who's going to be down in the box," Wilson said. "We all could be playing different rolls on any given call. That's why it's important for us to all know what each other's assignments are in the event of a change or one guy may do something better than the next guy."
The Titans envision Griffin to be a ball hawk and add to his 21 career interceptions from free safety, Pollard to deliver heavy hits from strong safety and Wilson to bring versatility to relieve either position or make Griffin and Pollard's job easier when they're on the field together.
Griffin said he welcomed both additions because he thinks Wilson and Pollard will help him be a better player and the Titans a better team in 2013.
"They've been playing this game at a very high level. What they can do is push me to be the best that I can be because you have two starters that can come in and replace me today, so it's going to help me step my game up," Griffin told Titans Online's Amie Wells. "You've got an enforcer in Bernard Pollard, and you've got a guy like George Wilson, a smart football player, a sure tackler and can do it all. If anybody goes down, you've still got another starter that can come in and play at a high level. I think we all bring different things to the table and we should be able to work well together this season."
After a brief foray at strong safety to start 2012, Griffin returned to free safety and had three interceptions in the final three games. He said he's excited about focusing on his preferred role this season and Pollard and Wilson will enable him to do so.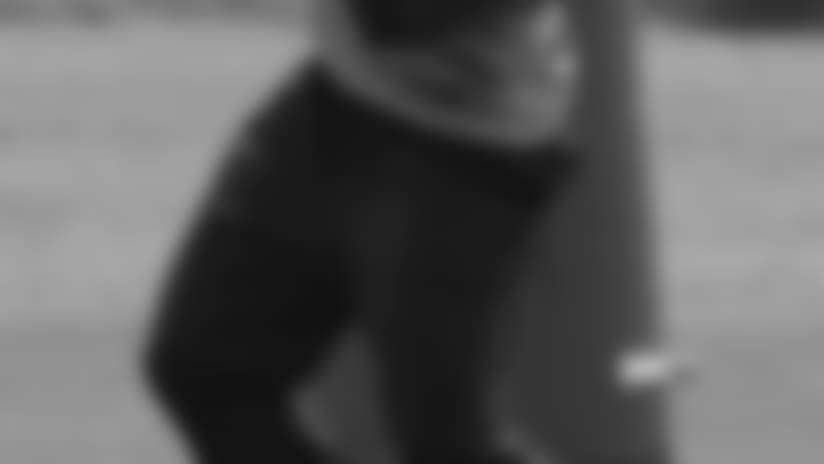 Pollard brings experience in six playoff games the past two seasons, including what it took for the Ravens to win Super Bowl XLVII, and the ability to set a tone for a defense. Having spent the past two seasons in tandem with Ed Reed, Pollard said he likes the combination forming with Griffin and Wilson.
"Mike understands how he's supposed to play. George is a guy coming from Buffalo who has played at a high level for a very long time, and myself, I guess I'm the aggressive, angry guy out of all of us, but we're all going to play together," Pollard said. "We have to change the mindset of our team. We have to change the way people view us because that's something I've learned over the last few years."
Titans general manager Ruston Webster, when asked by "Voice of the Titans" Mike Keith this week about his favorite free agent acquisitions, said "I like them all," but elaborated that Wilson and Pollard will add elements that the team missed at the position last year.
"I think they bring experience to our secondary that we were lacking," Webster said. "Safety was not a strong area for us last year, and I think they bring some ability to the back end that we didn't have last year. Pollard's going to bring that physical presence that we need at strong safety to stop the run so we can get (opponents) in third-and-long and get after them and rush the passer."