A pair of fourth-down stops and an interception by Tennessee's defense helped its offense score 17 straight points to break a second-half tie at 14 in this matchup of AFC South rivals.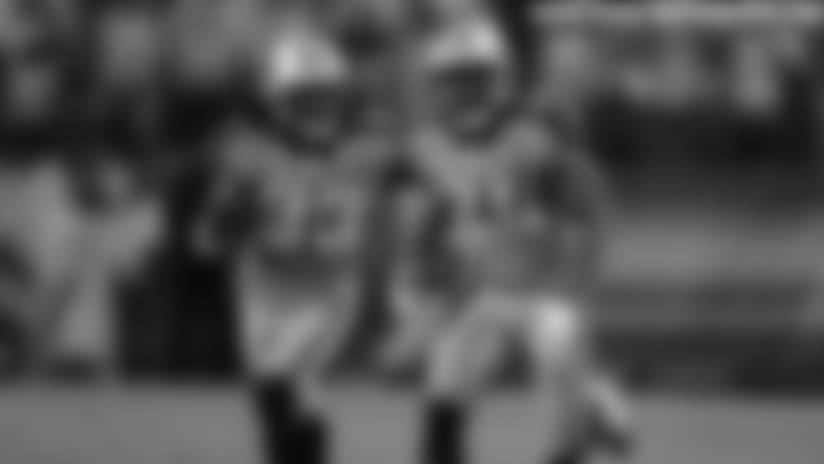 Chris Hope returned his second interception of Peyton Manning 39 yards, and Chris Johnson followed with a 16-yard TD run one play later to puth the Colts away in a 31-21 Titans win on Oct. 27, 2008.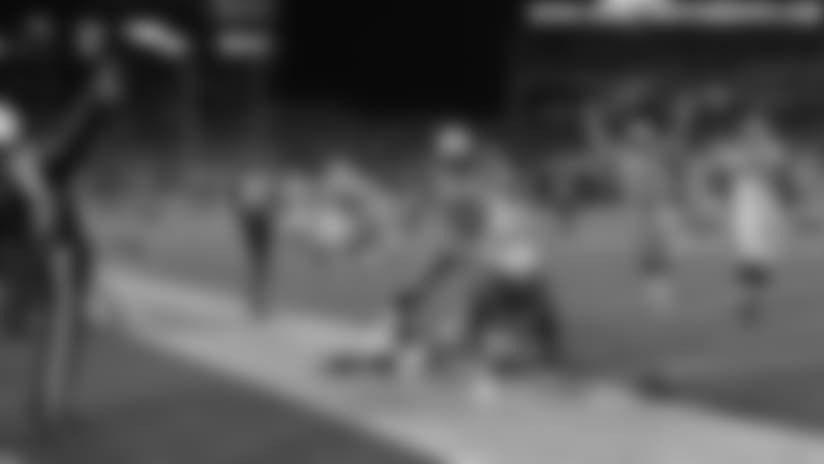 After Tennessee evened the score in the third quarter with a 14-play, 80-yard touchdown drive capped by LenDale White's 1-yard touchdown run and a two-point conversion pass from Kerry Collins to Ahmard Hall, the Titans' defense stymied the Colts.
Vincent Fuller tackled Anthony Gonzalez after a short gain to set up a fourth-and-1 play from the Indianapolis 49-yard line, and Stephen Tulloch stuffed running back Dominic Rhodes for a loss.
The Titans capitalized on the good field position with the third of three field goals by Rob Bironas for a 17-14 lead with 14:45 left in the game.
Indianapolis tried to answer on the following possession and faced third-and-2 from the Tennessee 34, but Cortland Finnegan defended a pass from Peyton Manning to Reggie Wayne, and Nick Harper denied Manning's following attempt to Marvin Harrison.
The Titans built on the momentum with a 13-play, 66-yard drive that White capped with another 1-yard TD for a 24-14 lead with 4:37 to go.
Safety Chris Hope intercepted Manning on the Colts' next possession and returned the ball 39 yards to the Indianapolis 16. It was the second pick of the night for Hope.
Chris Johnson's 16-yard TD run, which finished with his dive across the goal line at the pylon, occurred one play later for a 31-14 margin with 3:31 left. It provided a large enough cushion for the Titans to withstand a late TD by Manning. It was Tennessee's seventh straight victory to open the season.
Johnson had 77 yards on 19 carries, and Collins was 24-of-37 passing for 193 yards, with five completions for 44 yards to Bo Scaife and four for 40 yards to Brandon Jones.
The Titans kept the ball for 34:14 and limited Manning to 223 yards passing on 26-of-41 passing. Tennessee's defenders recorded 10 pass breakups, including two apiece by Hope, Finnegan, Fuller and Harper.