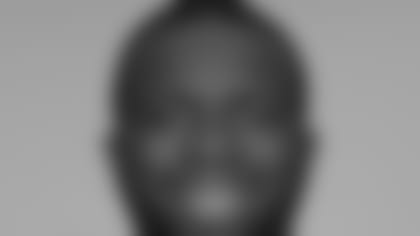 *     CB Frank Walker*
NASHVILLE, Tenn. --The Tennessee Titans have agreed to terms with veteran cornerback Frank Walker to take the roster spot left by the season-ending injury to Ryan Mouton.
The Titans announced the deal Thursday when they placed Mouton on injured reserve. Mouton injured his right Achilles' tendon Tuesday night and had surgery Thursday. The Titans also waived receiver O.J. Murdock.
The 5-foot-11 Walker has played 93 games with 17 starts for the Giants, Green Bay, Baltimore and Minnesota. He also has eight interceptions and originally was a sixth-round pick by the New York Giants from Tuskegee in 2003.