"Our organization's thoughts and prayers are with Mayor Barry and her family during this difficult time."
Statement from Mayor Megan Barry and Bruce Barry on the Death of their son, Max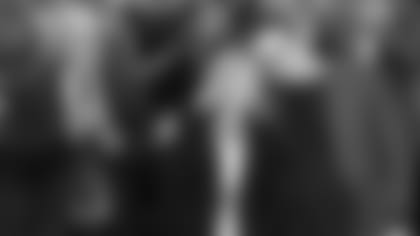 Max Barry, son of Mayor Megan Barry and Bruce Barry, died from an apparent overdose in Denver, Colorado on the evening of Saturday, July 29. Mayor Megan Barry and Bruce Barry have released a statement on this tragic news:
"Early this morning, we received news that no parents should ever have to hear. Our son Max suffered from an overdose and passed away. We cannot begin to describe the pain and heartbreak that comes with losing our only child. Our son was a kind soul full of life and love for his family and friends.
Our family would greatly appreciate your thoughts and prayers, and would respectfully ask for privacy as we mourn the loss of our child and begin to understand a world without his laughter and love in our lives."
Max Barry, age 22, graduated in June from the University of Puget Sound. Max attended Eakin Elementary School, West End Middle School, and MLK High School before attending and graduating from University School of Nashville. He is survived by his parents, as well as grandparents Joyce Brody, Jan Mueller, and Ken Mueller.
Information about arrangements will be announced when they are developed. The Barry family would respectfully ask for your understanding and privacy during this very difficult time. They will not be available for interviews until further notice. Messages of condolence can be sent to megan.barry@nashville.gov or Office of Mayor Megan Barry, 1 Public Square, Nashville, TN 37201.