NASHVILLE, Tenn. — Former Titans linebacker and special teams ace Tim Shaw's decision to retire from the NFL is one based in faith and made with an appreciation of what he was able to accomplish with teammates and the opportunities that await.
Shaw, a two-time special teams captain during his three seasons in Tennessee, opted to submit his letter of retirement to the NFL last week, coinciding with his 30th birthday.
"Ever since being released in August, it's been a process of what's going to happen next, and really feeling like it might be time to step away and not wanting to, but just having it confirmed again and again that it is what I'm supposed to do, so it's been a long-time coming," Shaw said Monday. "It wasn't an overnight decision at any point, but when I kind of knew it might happen, I thought it would be good to pair it up with my birthday."
He has the option of returning to action from retirement if a team contacts him, but Shaw said he's mentally reached the point that if it is intended to happen it will, and if not, it won't.
"I can honestly say this, some people don't understand, but if God wants me to play football, I'll play," Shaw said. "If he doesn't, I'm not going to, and I personally believe that that's why the phone is not ringing because that's not what I'm supposed to be doing, but if I was supposed to play, I'd be playing."
The Titans acquired the former Penn State linebacker and fifth-round pick of Carolina in the 2007 NFL Draft via waivers just before the 2010 season. He played all 48 games with three starts over the next three seasons. Shaw had a career-high eight tackles against the Jets in 2012 and blocked punts against Pittsburgh in 2011 and 2012. His second blocked punt proved to be a pivotal play in the Titans' win against the Steelers on Thursday Night Football. It was recovered by Jason McCourty at the Pittsburgh 1-yard line to set up Tennessee's first touchdown.
"That's definitely one of the top moments, just because it was such a critical play in that game and helped us win, but a couple other moments stand out. I remember my first year with the Titans, 2010, they would get me in the game on defense in some critical situations and I had a huge fourth-down stop on Arian Foster," Shaw said. "It was a (4)-yard loss. A couple other fun, big hits here and there, but I just had a blast. That punt block against the Steelers was definitely one of the highlights, but I just loved it. I loved running on the field, making tackles and bringing energy, bringing life."
Shaw said he plans to maintain his home in Nashville, where he's gotten involved in business ventures and enjoys being active in his church.
"I really do feel at home here. I love the people of Nashville," Shaw said. "I just have a lot of great friends. I love the people at Cross Point Church, and it's really been a great place for me, as far as people and opportunity and lifestyle."
Earlier this month, Shaw took a faith-based mission trip to Brazil — an "awesome trip with some amazing people" highlighted by helping others.
"Everything I do is faith-based," Shaw said. "I believe that we're given so much that we are called to give back, called to serve and called to focus on other people, so this was all about that for me."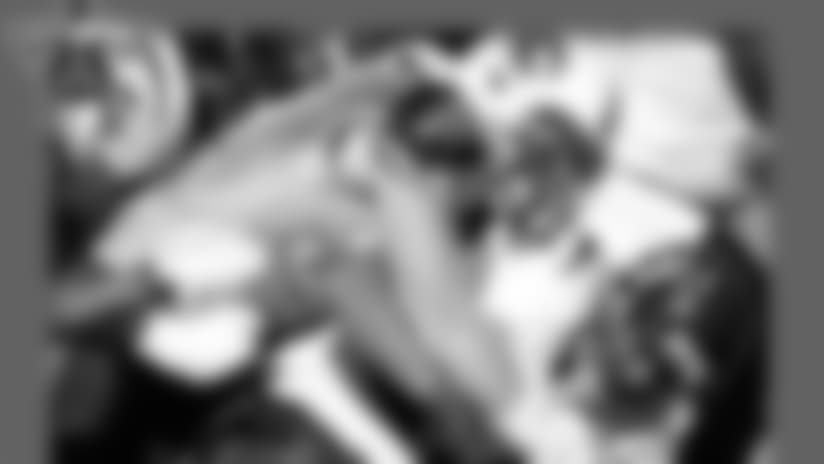 ](http://www.titansonline.com/media-center/photo-gallery/The-Titans-Career-of-Tim-Shaw/5ebff620-7aa7-47f2-9c76-b91285a06ba1)
As for the business ventures, Shaw has become a co-owner of Music City Pizza and its adjacent live music venue, 12th & Porter, as well as HOTBOX Fitness, which is located a few blocks away on 12th Ave. South, and has invested in Ebars, a Franklin-based lifestyle, nutrition bar company.
"It's a great, great product, and I'm getting into some real estate," Shaw said. "I'm very interested in a lot of different things and am trying to make good choices and figure out where I want to spend my time and energy."
In addition to being connected to 12th & Porter, Music City Pizza also has a stage for musicians. Shaw can play guitar and "grew up around the piano a little bit."
"I mean, nobody's going to come to my show, but when I'm home alone, I'm a rock star," he laughed. "We're looking forward to this spring, really getting a lot of people in there and enjoying music and pizza. We think Nashville is all about having fun, great music and great food."
Shaw is nearing completion of his master's degree in business from George Washington University. When he attends the sessions, he rooms with Titans linebacker Moise Fokou, who is also in the program, along with former Titans players Dave Ball, Bo Scaife and Keith Bulluck.
Shaw is scheduled to complete his degree in June and host his annual youth football camp at Clarenceville High School in Livonia, Mich.
"It's going to be great, and just because I'm not playing anymore, doesn't mean I can't influence the kids and give back to my hometown," Shaw said.