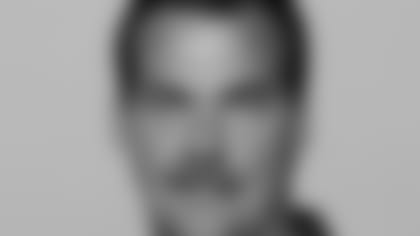 HEAD COACH JEFF FISHER, OCT. 30, 2008**
(On the biggest advantage the Packers get coming off a bye week)
It's the same thing that we got during our bye week. We got an opportunity to heal up and that was probably the most important thing. Then of course we continued to develop some of the younger players. It's not a case where they need to develop younger players right now because they're pretty good across the board. So I think health, their ability to heal up is probably their number one priority and then who knows what they decide to do game plan-wise.
(On the impact of Atari Bigby on the Packers defense)
They're good without him so they're only going to be a little better. He's a good player but there's no holes in their defense, nor in their offense. They're improving. They're very well-coached as I said and it's a good football team.
(On if Ryan Grant is still a capable running back despite struggling so far this season)
Well, yeah there's a different set of circumstances each week for the run game production. They have the potential to run the ball very, very well.
(On if he's worried about young players hitting a wall in terms of their development)
No, I think all those types of things have been discussed. This group is taking very good care of themselves, they're working hard and doing the extra little things.
(On what Lavelle Hawkins has done to deserve more playing time)
Well, he's got a better idea of what we're doing. He's doing the right things, he's getting the right depth and his splits are good. It takes time and he's taking advantage of the time.
(On if there's a chance they would use Vince Young in a Kordell Stewart-type role)
You know, there's always that chance. There's always that chance.