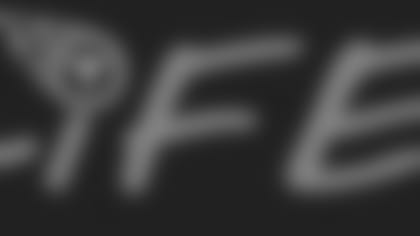 ](http://www.titansonline.com/titanslife/index.html)
The schedule of an NFL player is demanding enough, but to pursue an advanced degree at the same time? Well, that's impressive, and we could not be more proud of Titans guard Chance Warmack.
Chance first graduated from the University of Alabama with a degree in communication studies in 2012. This weekend, he returned to Tuscaloosa to accept his master's degree in sport management.
"No one knows when your clock runs out," he told ProPlayerInsiders.com about his continuing education. "You have to venture out and find other things out about yourself."
Right on, Chance. Congrats!