If you're familiar with the "Back to the Future" trilogy, you know today is the day Doc Brown and Marty McFly do, in fact, come back to the future. (If you're not familiar with the "Back to the Future" trilogy, please drop everything and go watch all three movies immediately.)
So, in the spirit of time travel, we decided to take a look back to 1985 – the year Doc and Marty got in their time machine and headed for October 21, 2015. Here's what some of your Tennessee Titans would look like if they hopped out of the DeLorean today.
---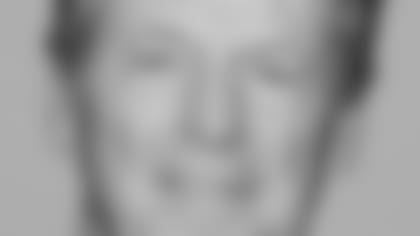 Dick LeBeau, Assistant Head Coach / Defense
Coach LeBeau was busy perfecting the zone blitz defense as the Bengals' defensive coordinator in 1985. He arrives in 2015 to find out he's a coaching legend, a Hall of Famer, a two-time Super Bowl champ and still an all-around good guy. No one in the future understands his 1940s pop culture references.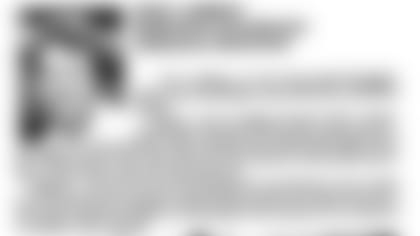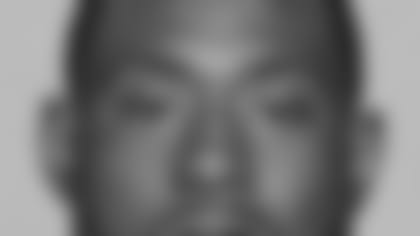 Delanie was just a year old in South Central L.A. He went from running around "the hood in my diapers" (his words) to winning an NFC Championship with San Francisco and becoming the go-to tight end for the Titans. He was also pleasantly surprised to find that his 31-year-old self has the sickest hat game in all of the National Football League. But young Delanie knew he was destined for greatness – just look at that shirt.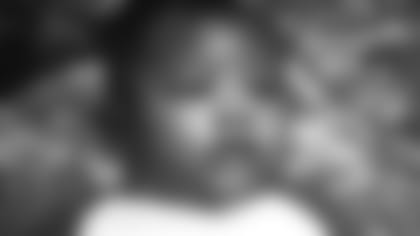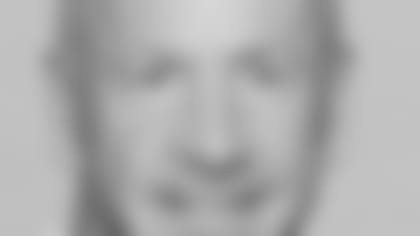 Steve Watterson, Strength and Conditioning Coach
In 1985, Coach Watterson was just beginning a long and impressive career of turning mere NFL players into athletic machines. He arrives in the future to find he is the longest tenured active coach with one team currently in the league. Over the past 30 years, he has advised world-class athletes, including NASCAR teams and Olympians. His favorite hobby, though, is torturing football players with kettlebells.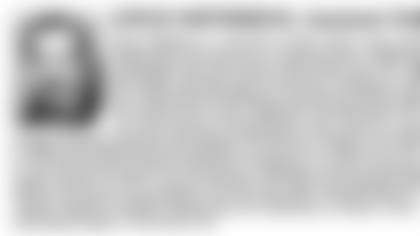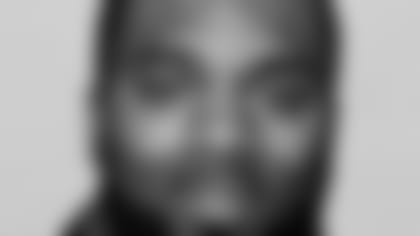 When Marty and Doc's time machine took off, Griff was a nine-month-old hanging out in Austin, Texas, with his twin brother Marcus. Turns out, the twins liked Austin so much that they decided to play football at the University of Texas 18 years later. Michael lands in 2015 to find out he's a two-time Pro Bowl safety and one of the veteran leaders of the Tennessee Titans. And he's ALWAYS riding around on his Skywalker board, which is essentially the same thing as the hover boards in "Back to the Future, Part II."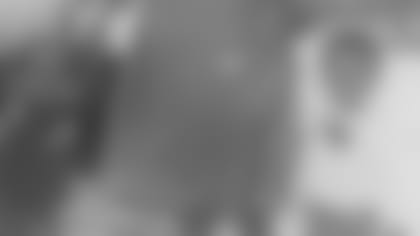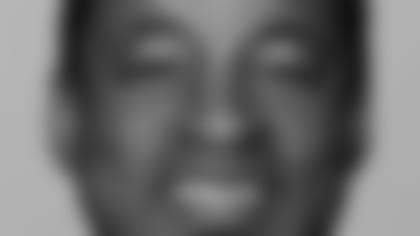 Ray Horton, Defensive Coordinator
Horton was a "fine young cornerback" for the Cincinnati Bengals in '85, and since his defensive coordinator was Coach LeBeau, they probably just hopped in the DeLorean together after practice. Coach Horton was bummed to find out he never became a firefighter, but he did win three Super Bowls (one as a player, two as a coach), so that's a pretty cool alternative. He also shaved his mustache.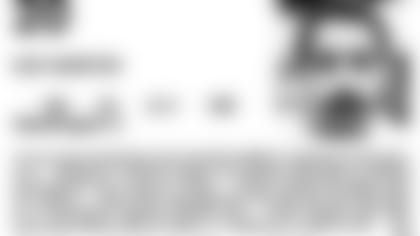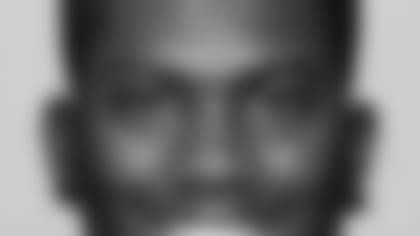 Harry Douglas, Wide Receiver
Harry Douglas had to leave the rest of the Jackson 5 behind because once he squeezed his hair into the DeLorean, no one else would fit. He arrives in the future to find 31-year-old Harry working hard, catching passes and serving as a big brother to the other Titans wide receivers. And he does it all with a personality just as big as his childhood afro.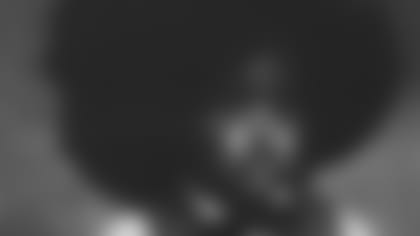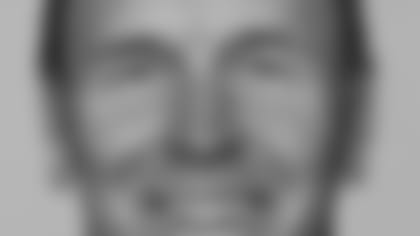 Mike Mularkey, Assistant Head Coach / Tight Ends
Mularkey was in his third year as a tight end for the Minnesota Vikings in 1985. He would play six more seasons before beginning his career in coaching. He never did fulfill his dream of becoming a government law enforcement agent, but he does maintain order in the Titans tight ends room. Upon arriving in the future, Coach Mularkey is most surprised to discover he still looks exactly the same as he did 30 years ago.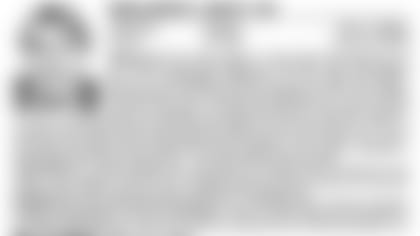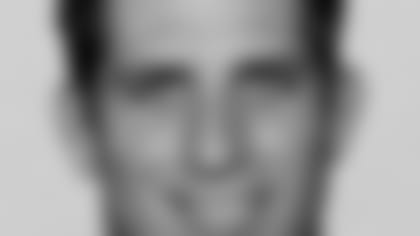 Anthony Fasano, Tight End
Fasano celebrated his 1st birthday in New Jersey in 1985. In 2015, though, he finds himself as a newcomer to the Titans. Hopefully he made friends with Baby Delanie during his time traveling adventure. They will, after all, be spending plenty of time together in 30 years.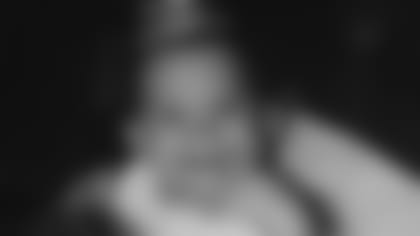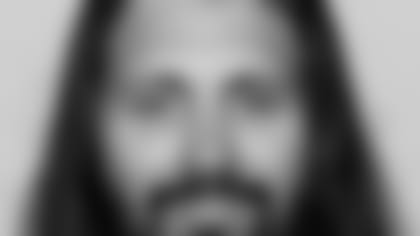 Charlie Whitehurst, Quarterback
Judging by this photograph, Charlie was a disgruntled baseball player in the mid-1980s, which is likely the reason he decided to pursue a career in a different sport. It worked out for him, though. He arrives at Saint Thomas Sports Park in October 2015 to see a tall guy with long flowy locks and 10 years of NFL experience slinging passes at Wednesday's practice. He has no idea why people on the Internet are calling him "Clipboard Jesus."