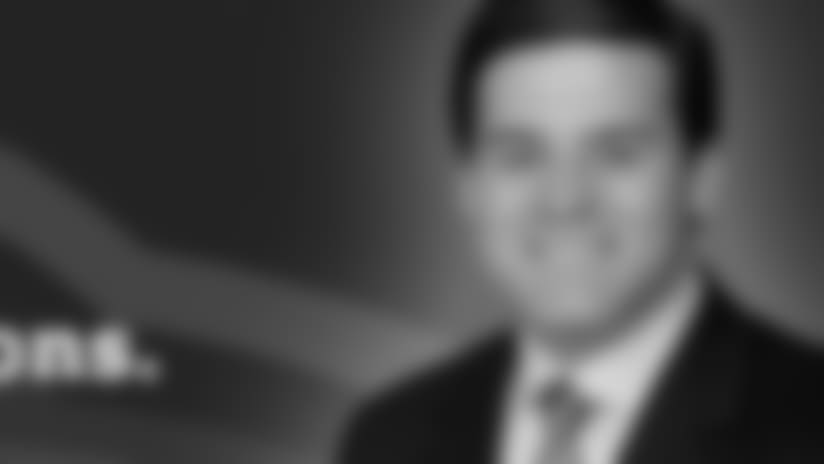 ](http://www.titansonline.com/news/ask-mike.html)

Let's play "the speed round" one day before the draft, as many questions as possible, answered as quickly as possible. Lots of quarterback questions …
Zach from Des Moines, Iowa asks: *"If 'Johnny Football' is available at No. 11, I would like the Titans to take him. In my opinion, you can't pass up a QB of his potential when you need a QB. What do you think of Manziel at 11 if available?"*
And, Devon in Memphis throws out: "If given the chance would the Titans draft AJ McCarron in the first round with the number 11 draft choice and why?"
MIKE KEITH:Zach and Devon, I would be surprised if the Titans take any of the quarterbacks in the first round, especially if they stay at No. 11.
---
Donny from Milan wants to know: "Is there any possibility that the Titans trade up and draft a Johnny Manziel or Sammy Watkins?"
MIKE KEITH:Donny, with no third-round pick in this draft, the Titans are unlikely to trade up for anyone.
---
Steve from Georgetown, Ohio wonders: *"Will the Titans give Jake Locker a long-term deal?" *
MIKE KEITH:Steve, if Locker can stay healthy in 2014 and play like he did last September, the Titans would love to have him as their long-term option at quarterback.
---
Mark from Atlanta has a two-parter: "What are the Titans chances of making the playoffs with (Jake) Locker healthy and do you think they will go running back or cornerback with first round?"
MIKE KEITH:Mark, I believe the Titans could well have been a playoff team in 2013 if Locker played all 16 games. With a better team around Locker in 2014, the Titans should be a playoff contender if they don't have to play musical chairs at quarterback.
The Titans will not take a running back in the first round. I think that the Titans will undoubtedly take a cornerback somewhere in this draft, even if it's not in the first-round. This draft is very stacked in terms of cornerback talent, meaning picking one in the first round might not be a necessity.
---
Rahshi from Philadelphia inquires: "What will the Titans do with Tommie Campbell if they take a corner(back) in the first round?"
MIKE KEITH:Rahshi, Tommie Campbell should be in training camp to compete for a spot regardless of what the Titans do in the draft. He's a veteran player who can compete for playing time and he's also a great special teams player.
---
Jimmy from Chesapeake, Va., is thinking backup quarterbacks: "I am not hearing much about Tyler Wilson, which somewhat surprises me. He was a pretty good QB at Arkansas. What are the chances that he is either the back-up for Locker or that he over takes Jake?"
MIKE KEITH:Jimmy, the Titans grabbed Wilson late last season and signed him for two years because they like his upside. The most likely scenario for Wilson in 2014 is to be the third-stringer, with a chance to move up if he continues improving.