2022 KICKOFF WEEK
Join the Tennessee Titans at different events throughout the week to get excited for our home opener against the Giants on September, 11!
TITANS FOUNDATION 5K
Presented by Corcoran Reverie
Bring your friends, family or team out to run the Titans Foundation 5K Presented by Corcoran Reverie on Saturday, September 3rd and finish on the 50 yard line. Mingle with former players, Titans Cheerleaders and T-Rac. Each runner receives a commemorative t-shirt and game ticket for the game against the Jaguars on December 11th.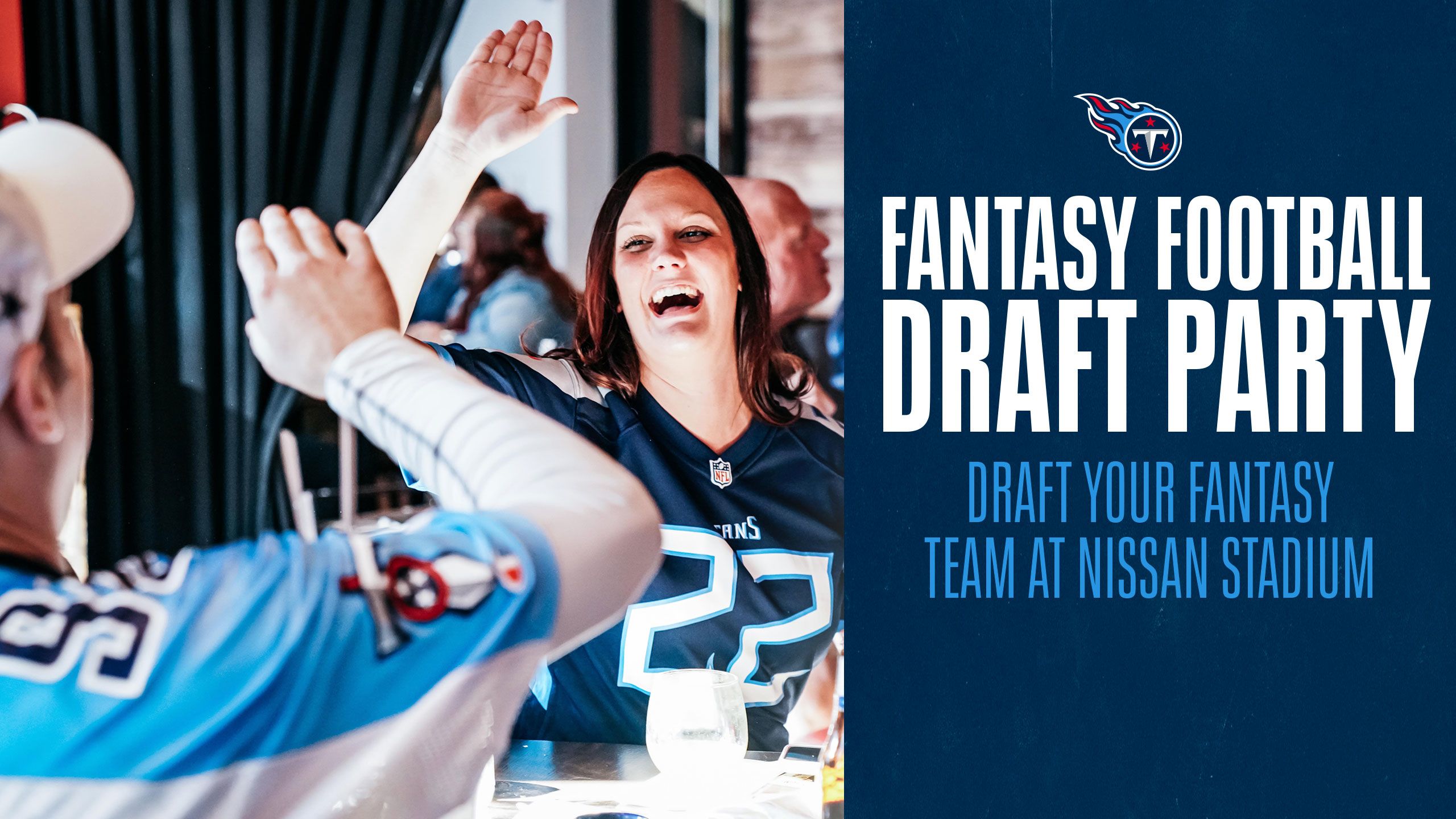 FANTASY FOOTBALL DRAFT PARTY
Purchase your Suite Package for $600, and your league will receive:
Private Suite for your League Draft
Locker Room Tour
Sideline access for pre-draft photo opportunity
Happy Hour with Food & Drinks
Custom Draft Board with player stickers
Each attendee will receive a ticket to the Jaguars – Titans home game on Dec. 11, 2022
Groups are limited to a maximum of 12 participants. This is a 21+ event
SOLD OUT
BATTLE OF THE BADGES
Supporting law enforcement and fire personnel, while helping to save lives through blood donation, is a long-standing tradition in Music City. The Ascension Saint Thomas Music City Battle of the Badges – Presented by the Tennessee Titans marks a 14-year partnership and is one of the largest-sponsored blood drives in Tennessee. Join us as we save lives one blood donation at a time. Make an appointment to donate blood Sept. 7 from 6 a.m. to 4 p.m. at RedCrossBlood.org and enter the code: MusicCityBoB.
Thank you to our partners Titans and Ascension Saint Thomas.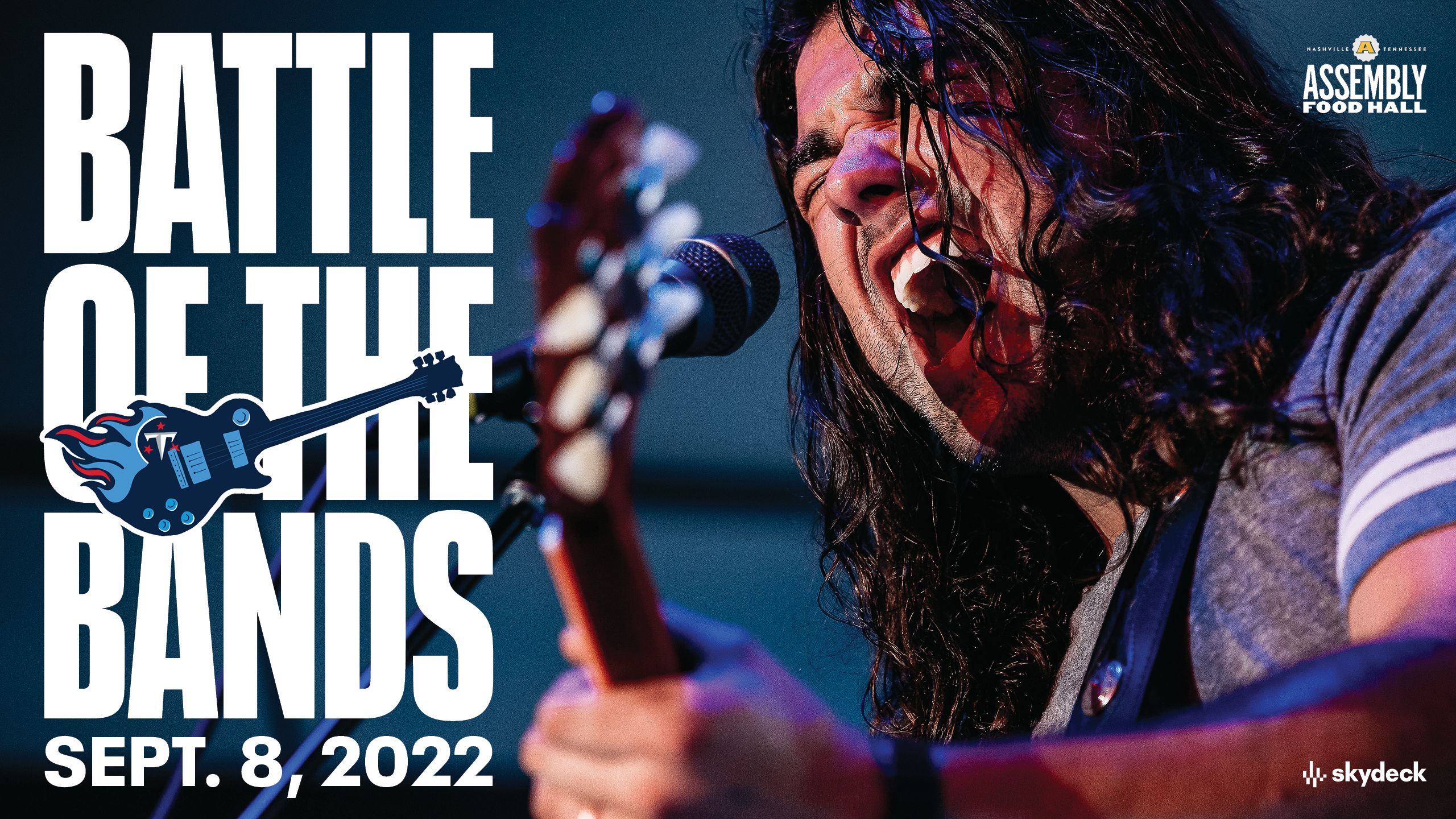 BATTLE OF THE BANDS
The Tennessee Titans are hosting the second annual Battle of the Bands at the Skydeck at Assembly Food Hall in downtown Nashville. Up and coming bands of all genres can enter for a chance to compete in front of a live audience, including music executives, artist and industry leaders to win a grand prize!
Event will include drinks specials, provided by Assembly Food Hall, and special appearances throughout the evening.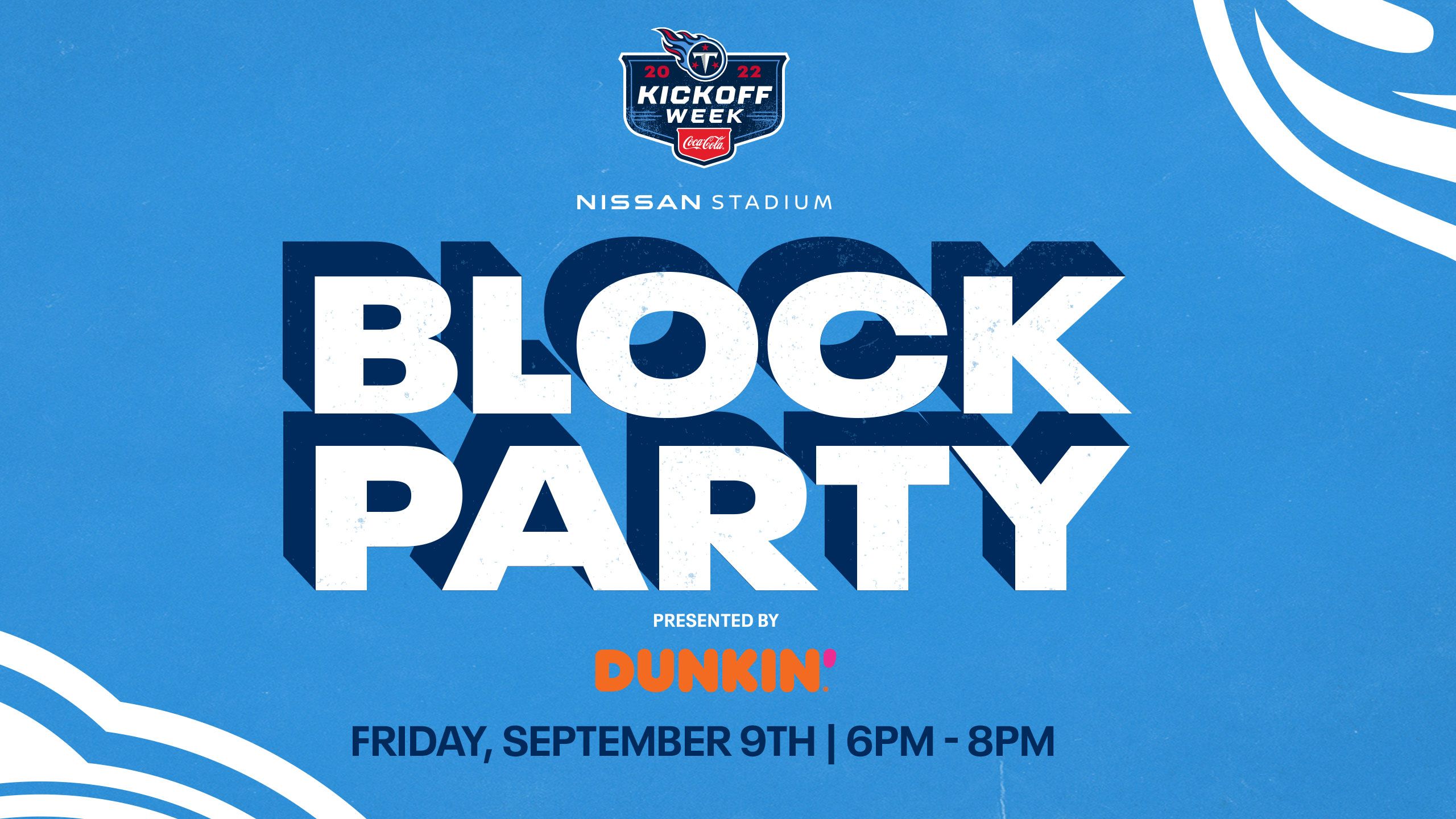 SEASON TICKET MEMBER BLOCK PARTY
Presented by Dunkin'
6-8 PM
Nissan Stadium
This event is by invite only. You must have a ticket to attend.
Live performance
Free giveaways
Photo opps with T-Rac and Titans Cheerleaders
Food trucks, live DJ, screen printing, fireworks and more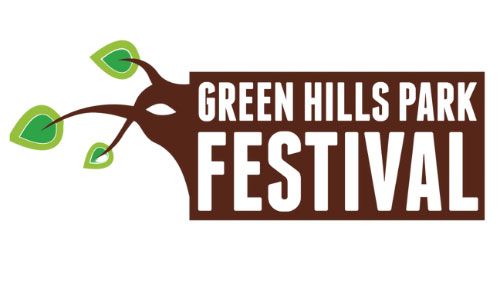 GREEN HILLS PARK FESTIVAL
T-RAC and Titans Cheerleaders will be stopping by the 6th annual Green Hills Park Festival on Saturday, September 10th from 5-7PM. Shop local vendors, enjoy family-fun activities, grab a bite from local food trucks and beer & wine vendors, dance with the live band, watch college football games from the tailgate trailer, and stick around for a family movie night-showing Encanto!
This free-admission festival is open to all ages, so come on out and help improve Green Hills Park with a day of family fun!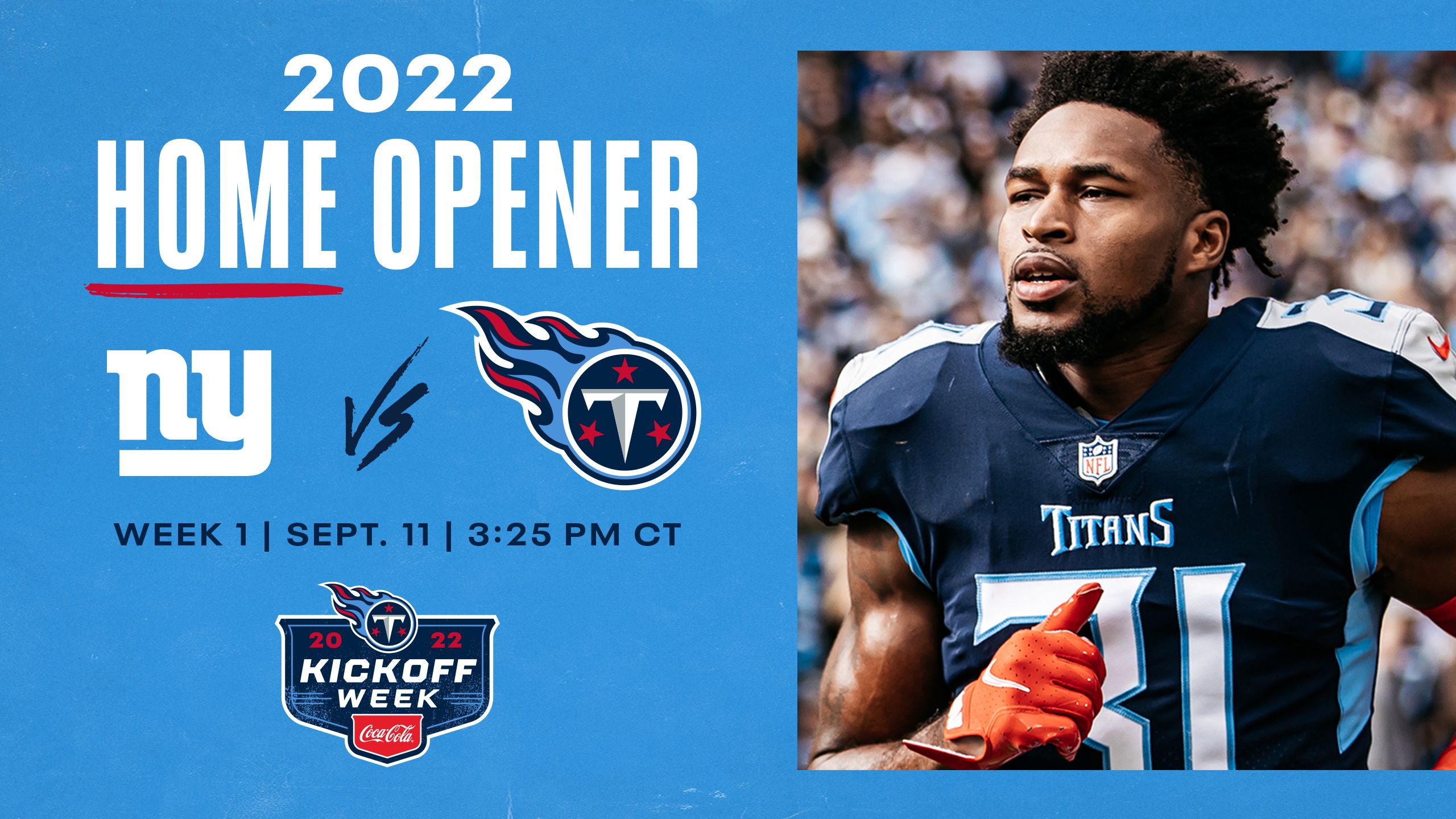 NEW YORK GIANTS vs. TENNESSEE TITANS
The Titans start the season against the New York Giants at Nissan Stadium.
Grab your tickets today! TITAN UP THE TOWN
As part of the Tennessee Titans Kickoff Week celebration, the Titans are excited to provide fans in the Nashville area with neighborhood-centric swag flags. Show your Titans and neighborhood pride this 2022 season and pick up your neighborhood Titans flag at Battle of the Bands and the Green Hills Park Festival.
Don't see your neighborhood included in this first release? Submit your community via the link below for a chance to be included in the next installment!"