My Cause My Cleats
Several Titans players will showcase their custom-made cleats on the field in Week 14 in support of My Cause My Cleats.
Read about the players' causes below: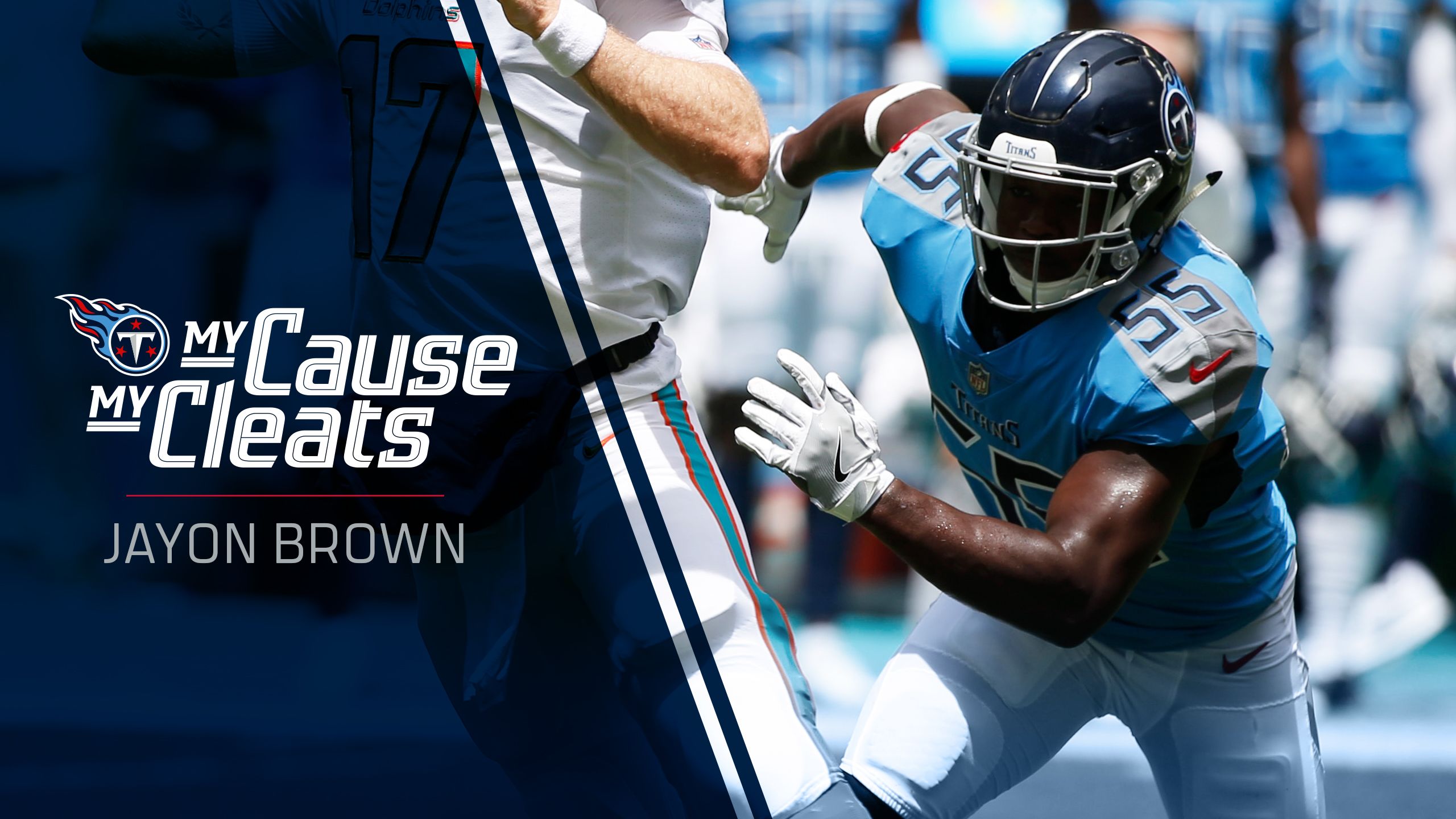 Jayon Brown
The YMCA
Youth empowerment and mentorship
"I grew up in the YMCA and participated in their summer programs. I believe positive role models and structured programs provide youth an outlet to grow and learn successfully."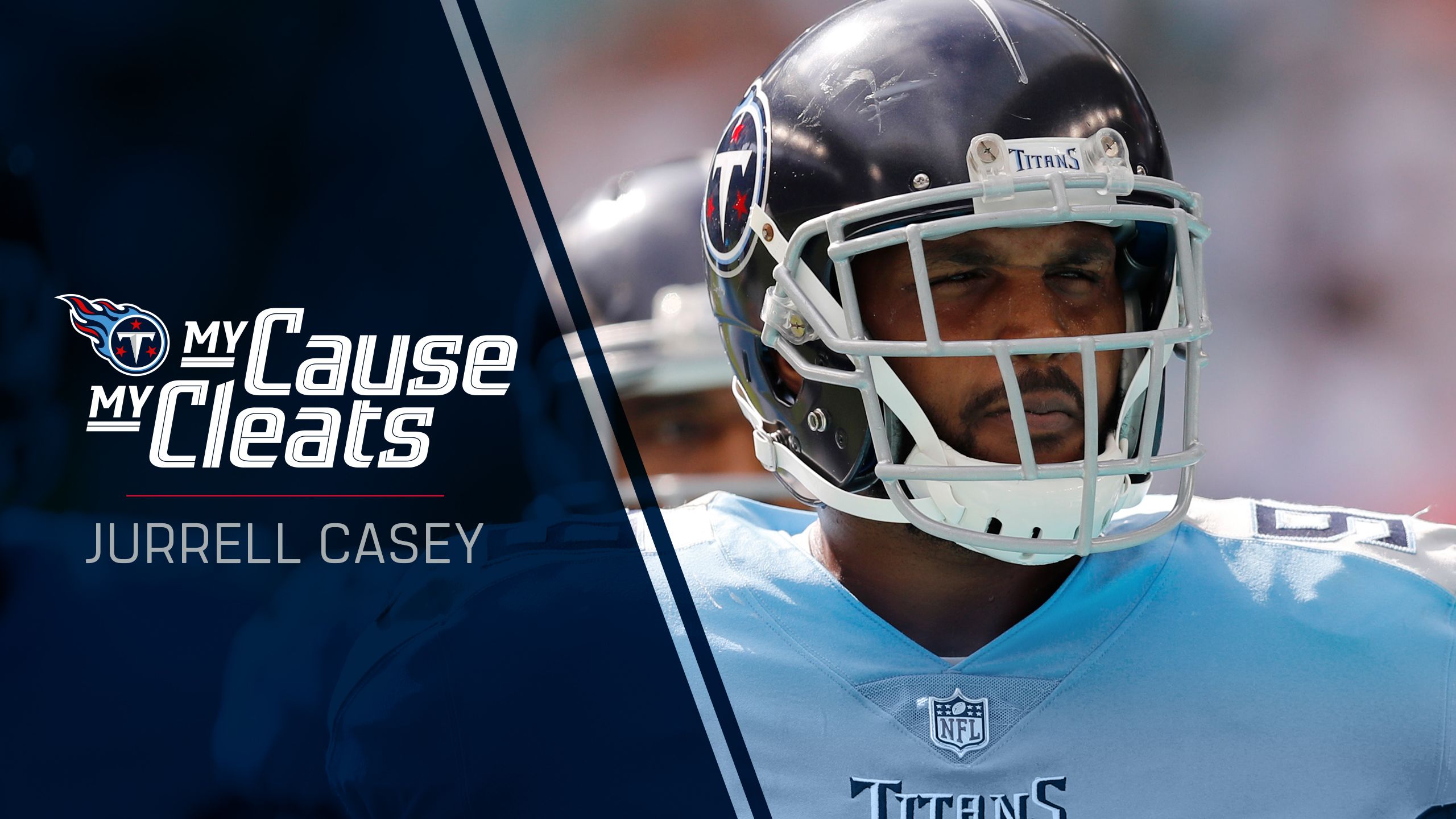 Jurrell Casey
The Casey Fund
At-risk youth and formerly incarcerated individuals
"The Casey Fund was started so I could support organizations doing great work in Nashville and in Long Beach."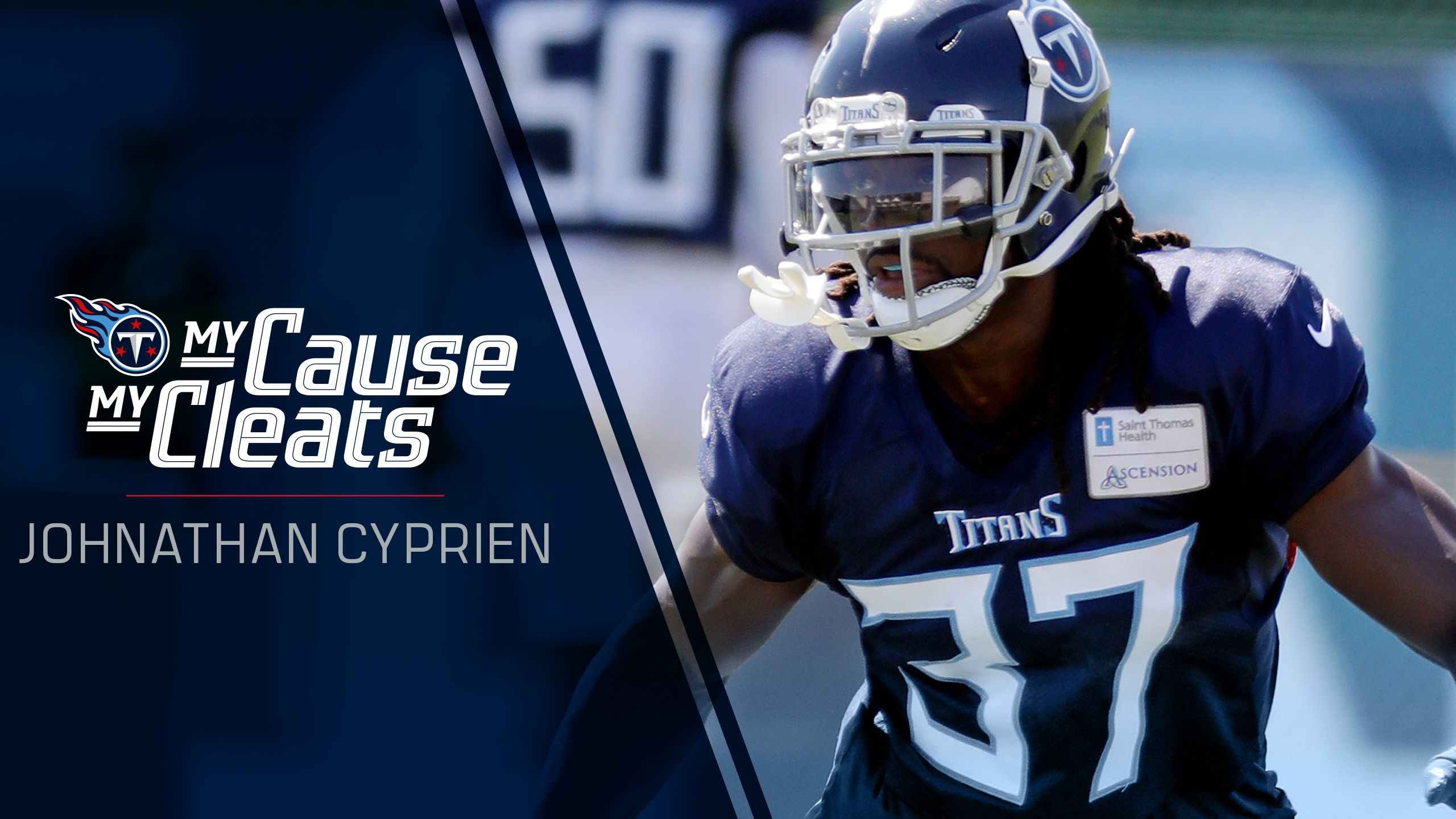 Johnathan Cyprien
CypSquad ARY Foundation
Youth football
"I grew up in Miami where playing football was a way to get off the streets. I've dedicated my philanthropic focus to creating more awareness and opportunities for youth football through Music City Bowl's youth football."