Two Titans players — left tackle Michael Roos and right guard Chance Warmack — played every offensive snap in 2013.
Roos, who's only missed one game in nine seasons, and the rookie each played all 1,074 snaps, according to play participation statistics totaled from each game of Tennessee's schedule.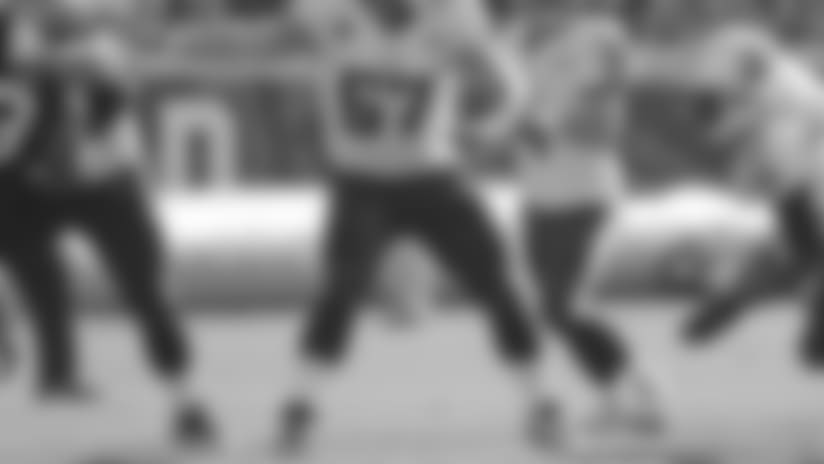 ](http://www.titansonline.com/media-center/photo-gallery/2013-Season-Rewind-10-Highest-Offensive-Snap-Counts/a89e413b-9038-46d7-9cb9-5b25f775e7db)
Andy Levitre and Ryan Fitzpatrick were among the top 10 in most offensive snaps by Titans players in 2013. Slideshow of top 10.
Fellow lineman Andy Levitre, who made his Titans debut at left guard last season, played 1,068 snaps, narrowly missing the 100 percent mark because of an injury he suffered in the season finale.
Receiver Nate Washington followed with 885 snaps (82.4 percent), and Kendall Wright participated in 808 snaps (75.2 percent) as his role grew in his second season.
Veteran right tackle David Stewart battled through multiple injuries and participated in the sixth-most amount of snaps (799), despite missing the final two games of the regular season when injuries mounted.
Chris Johnson played 796 snaps (74.1 percent), followed by Delanie Walker's 762 (70.9 percent), backup QB Ryan Fitzpatrick's 680 (63.3 percent) and Brian Schwenke's 566 (52.7 percent) to round out the top 10.
Jake Locker and Rob Turner, who started 2013 at quarterback and center, each played 394 snaps (36.7 percent) before finishing the season on injured reserve.
The chart below shows the breakdown of snaps for each offensive player in 2013: