Free Agency Tracker | Tennessee Titans - TennesseeTitans.com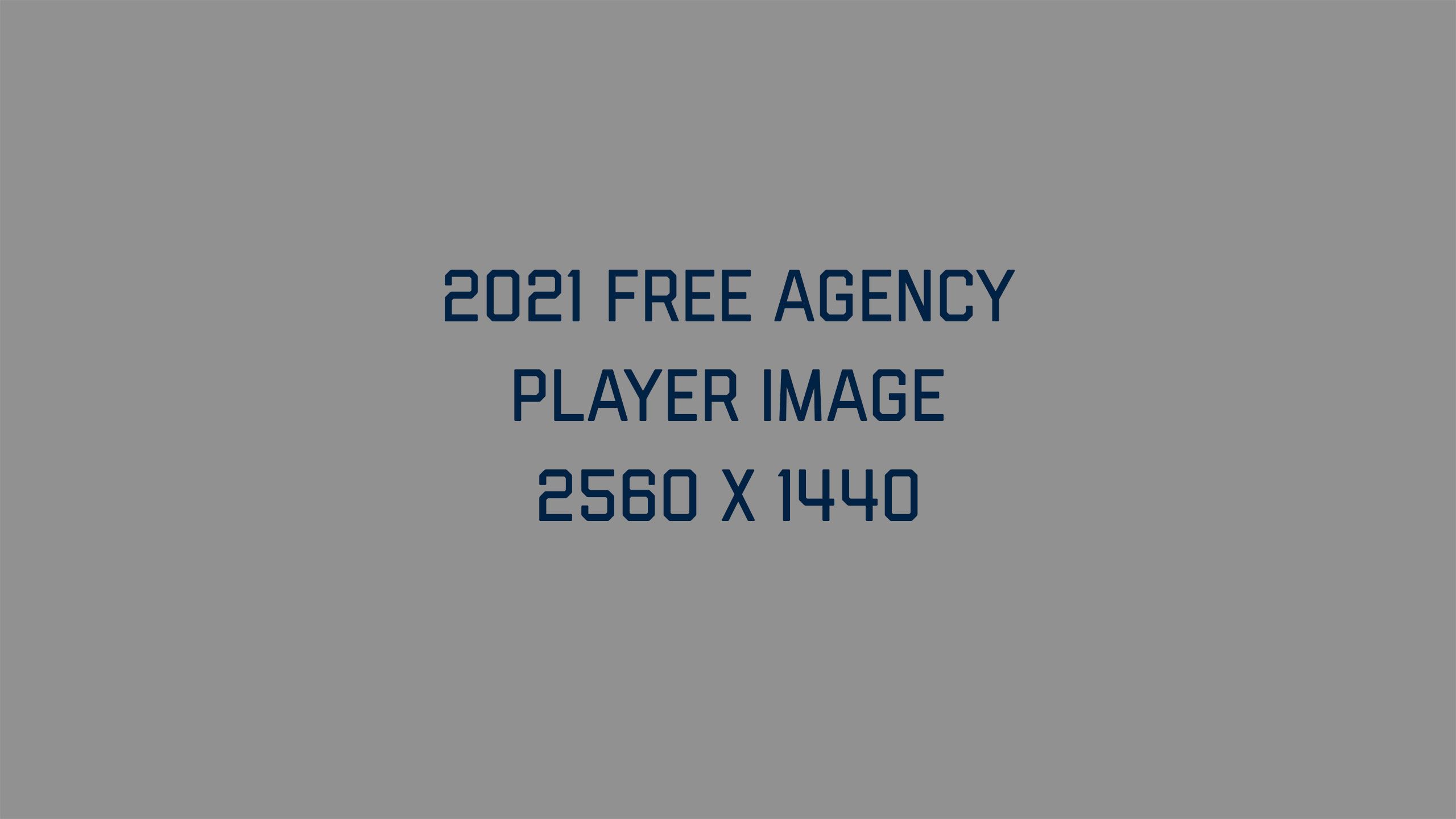 Khari Blasingame
STATUS: Exclusive Rights Free Agent
FULLBACK/RUNNING BACK
6-0 | 233 lbs
COLLEGE: VANDERBILT
HOMETOWN: NEW MARKET, ALA.
ACQUIRED: FREE AGENT - 2019
NFL EXPERIENCE (NFL/TITANS): 2/2
GAMES PLAYED/GAMES STARTED: 21/10 (PLAYOFFS: 4/2)
The Titans signed fullback/running back Khari Blasingame off the Minnesota Vikings' practice squad during the 2019 season to provide depth in the backfield and on special teams. Blasingame originally signed with the Vikings as a rookie free agent following the 2019 NFL Draft and spent the first 10 weeks of his rookie campaign on the team's practice squad. The 6-foot, 233-pounder amassed 997 rushing yards and 15 rushing scores as well as 35 catches for 380 yards and two receiving touchdowns during his collegiate career at Vanderbilt.
TITANS TIDBITS:
• Blasingame enjoys playing the saxophone.
• Blasingame originally started his Vanderbilt career at linebacker before transitioning to running back as a sophomore in 2016.
• After his football career, Blasingame's goal is to become the CEO of a hospital or health care system. Once there, he wants to focus on improving health care outcomes for disadvantaged populations. He earned his undergraduate degree in medicine, health and society from Vanderbilt in 2017 and is working towards master's degree in education, after playing his final collegiate season in 2018 as a graduate student.
CAREER TRANSACTIONS:
• The New Market, Ala., native was originally signed by the Minnesota Vikings as a rookie free agent on May 3, 2019.
• Waived by the Vikings on Aug. 31, 2019 and signed to the team's practice squad a day later.
• Signed by the Titans to their active roster from the Minnesota Vikings' practice squad on Nov. 13, 2019.