Tennessee Titans Vote | Tennessee Titans - TennesseeTitans.com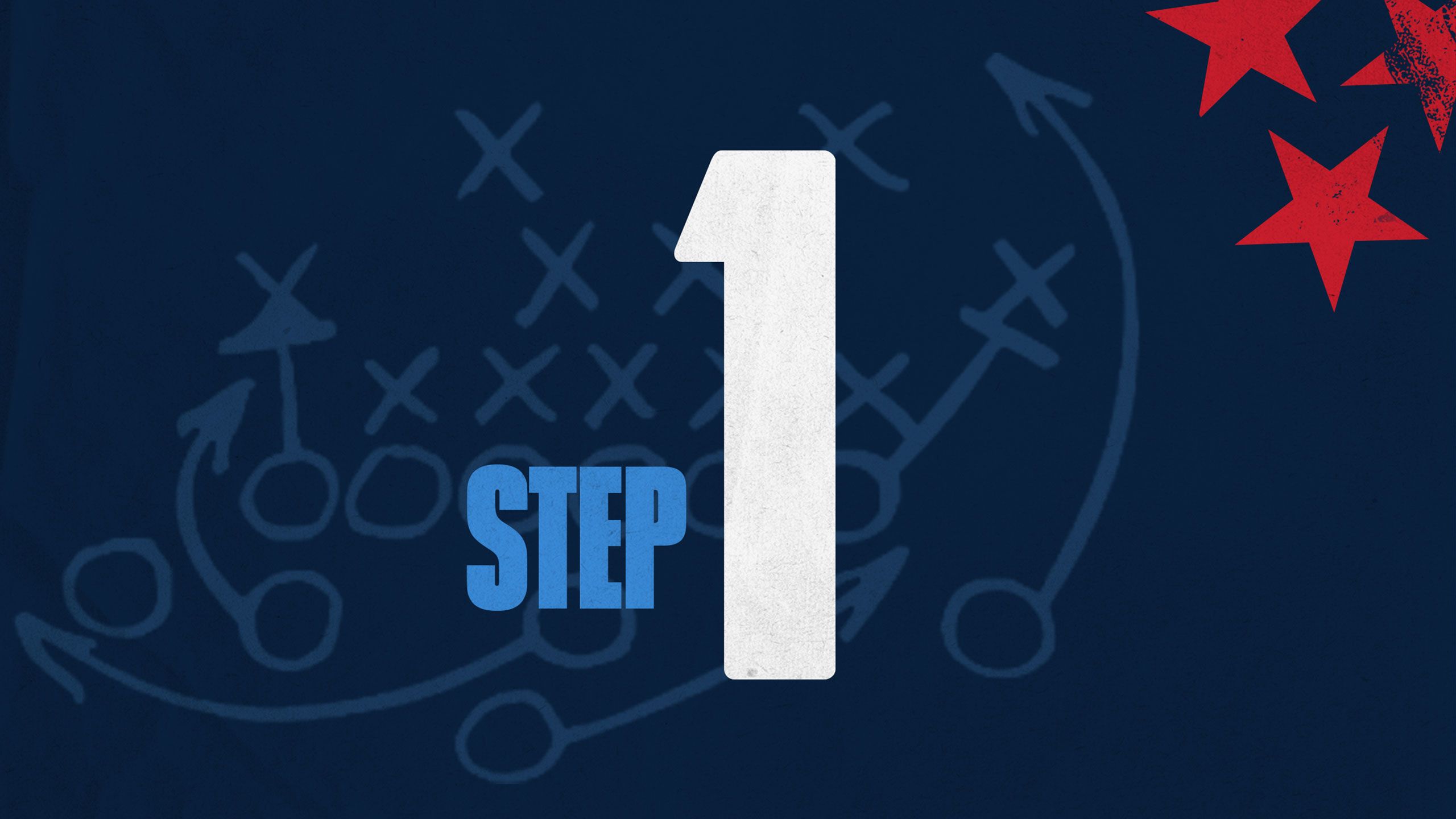 Find out if you meet voter eligibility requirements and register to vote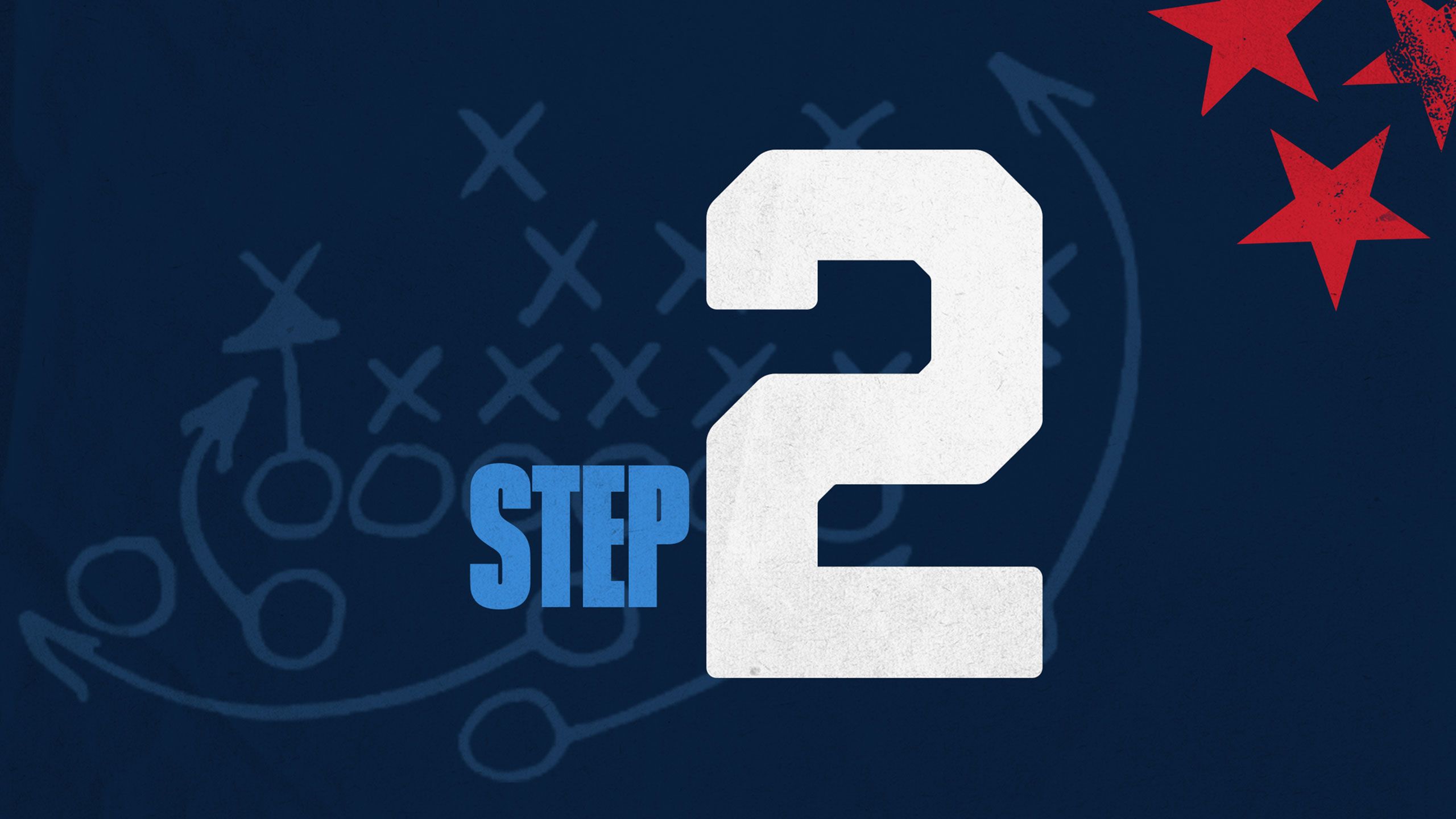 Study the candidates and where they stand on issues that are important to you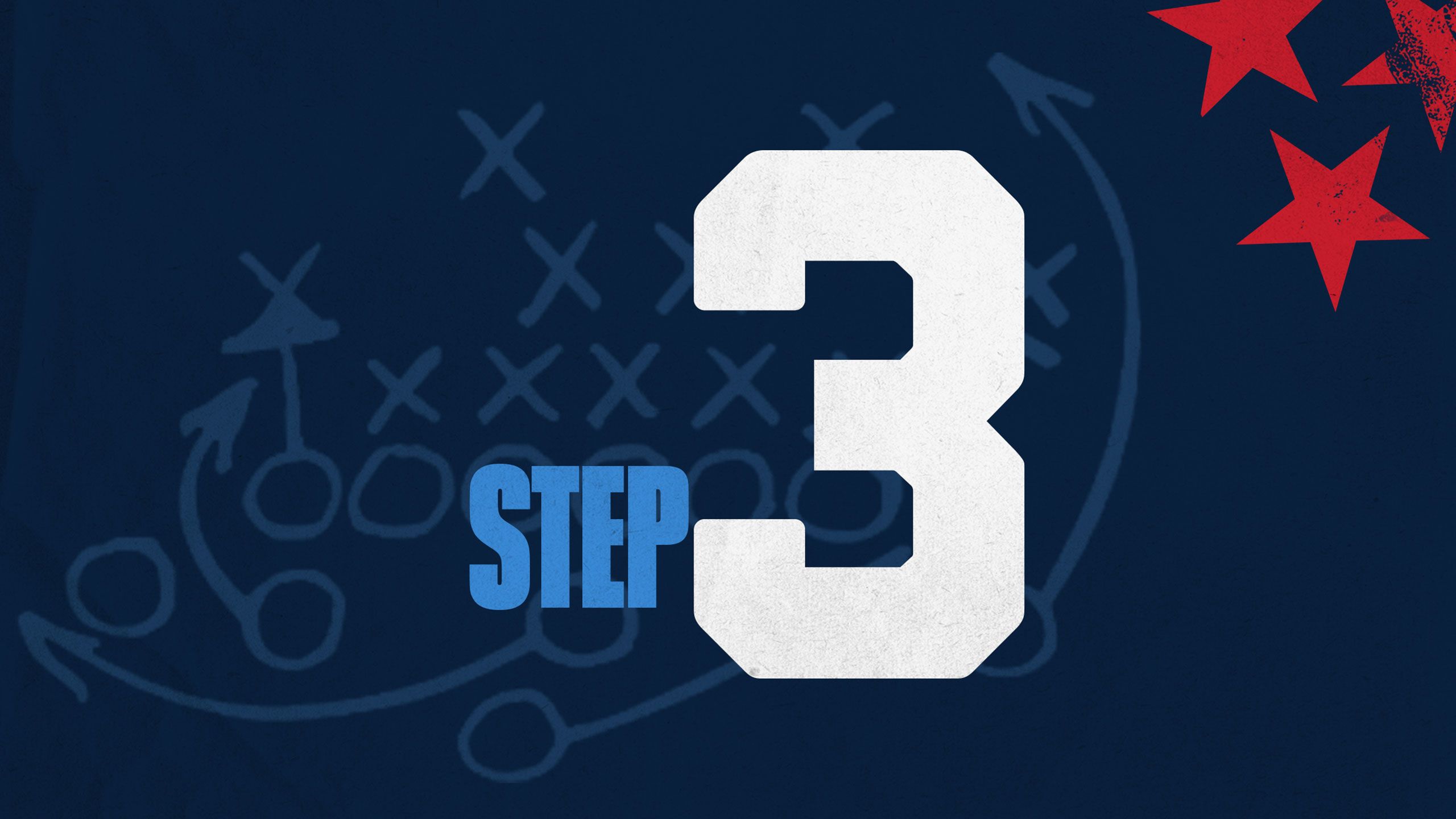 Head to the polls to cast your ballot during the early voting period or on election day
The Titans have partnered with I am a voter. to get fans the information they need to vote.
Text TITANS to 26797 to check your voter registration status and more.
DOWNLOAD A DIGITAL STICKER...
Encourage your family, friends and followers to register and vote.
Post your digital sticker on social media with the hashtag #GoVoteTN and tag @titanscommunity on Twitter for the chance to win Titans prizes.
KEY DATES IN TENNESSEE...
OCTOBER 5
Voter Registration Deadline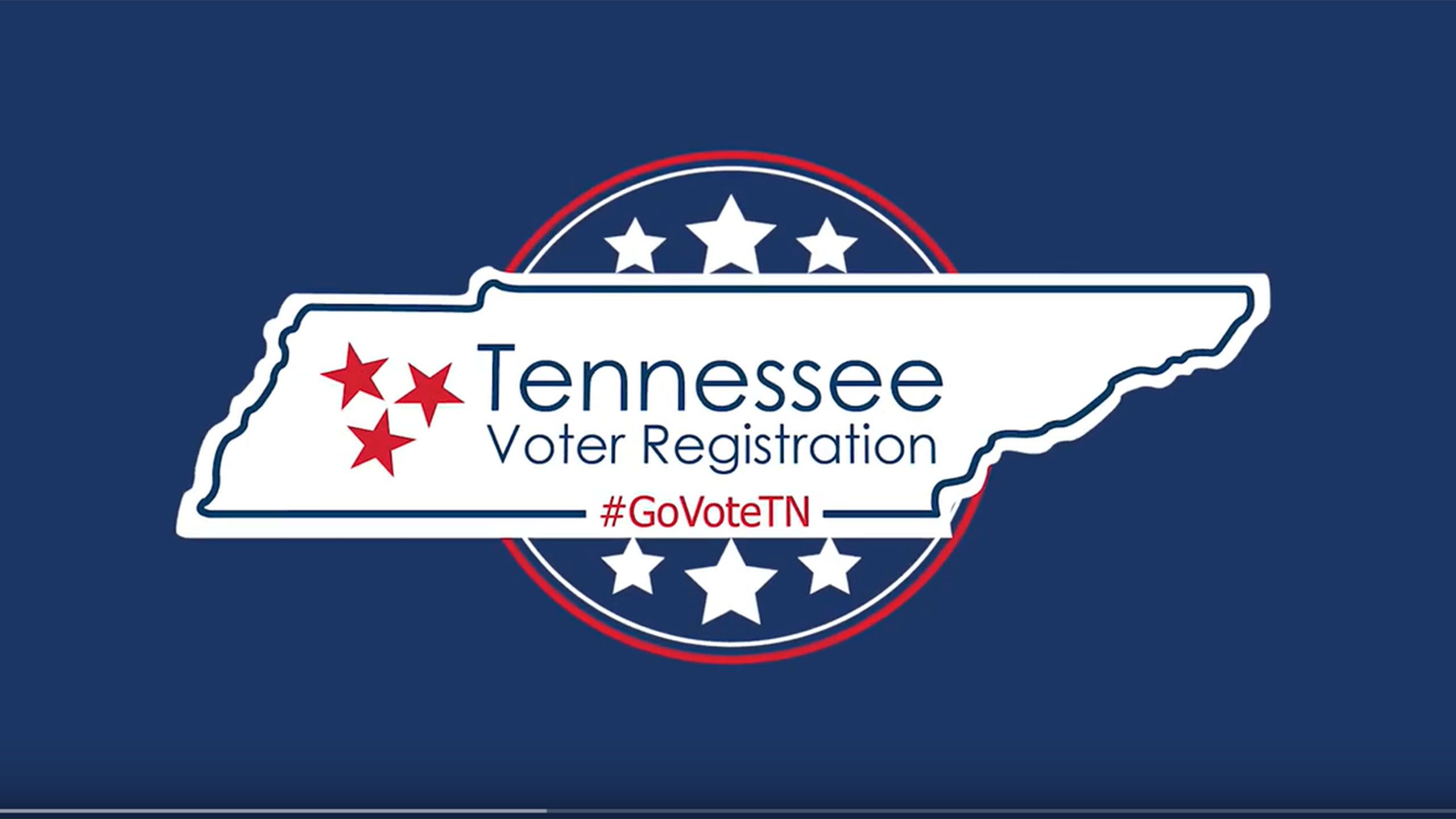 GoVoteTN
Become a poll official, check if you qualify to vote absentee by-mail, view election results, download promotional materials and more.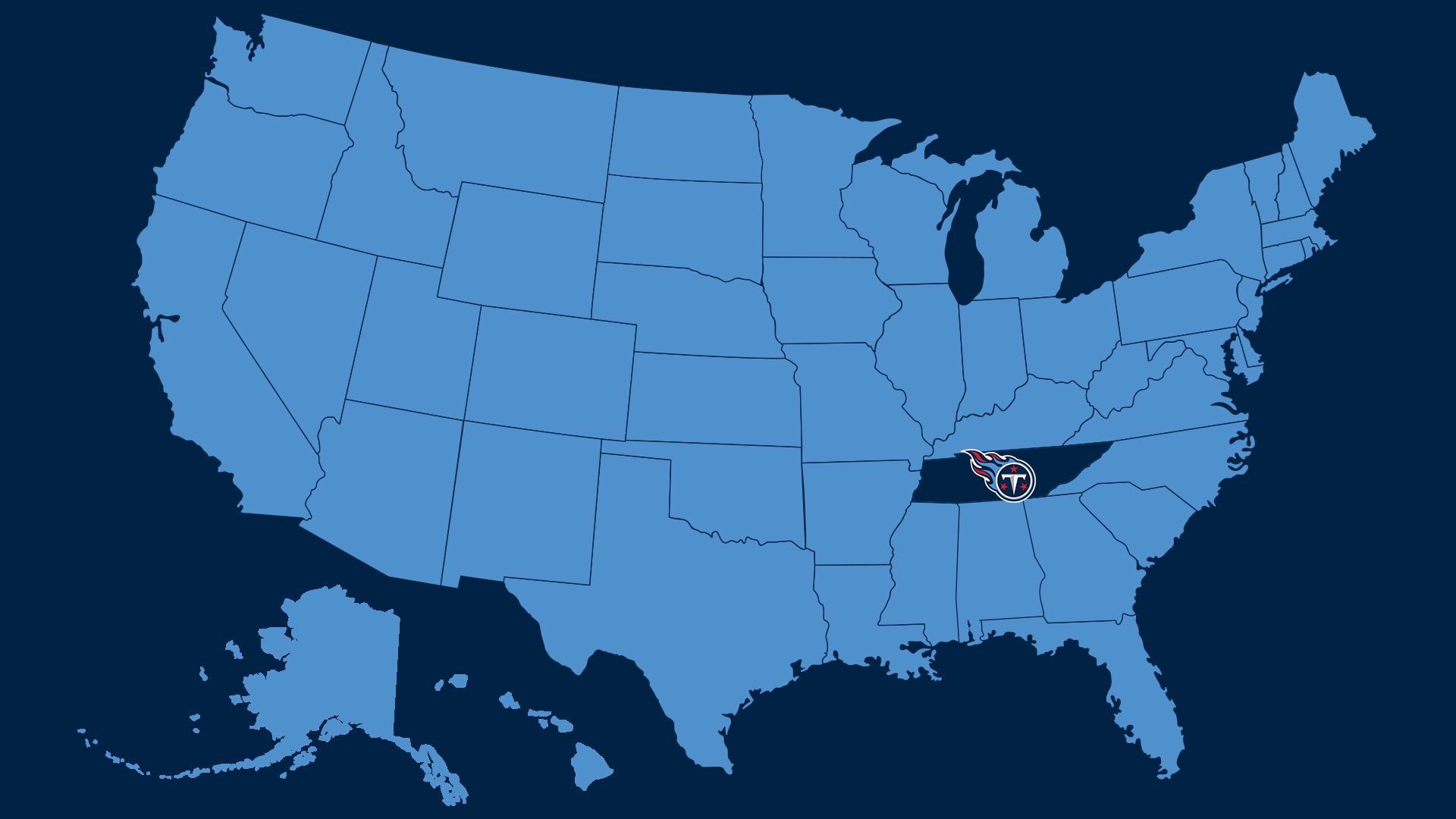 Not a Tennessee Resident?
Find voter registration information for all 50 states and the District of Columbia.