'We Stand For' Resource Guide
In 2018, the Tennessee Titans established its 'We Stand For' campaign to support causes and charities important to our current and former players, coaches and front office. They were and still are the driving forces behind that campaign and the causes we support as an organization.
As we consider ways that recent nationwide protests can inform our community engagement efforts moving forward, we thought it important to provide our Titans family with a comprehensive resource guide for those interested in learning how you can be part of the change we all hope to see.
The primary goals of this resource guide are (1) to provide opportunities for all of us to understand social justice and engage in anti-racism conversations and advocacy work and (2) to spotlight nonprofits already doing the work in that space and use our platform to amplify those groups.

"I want to add my voice and the voice of our organization to the calls for equality and reiterate our firm stance against all forms of racism.
Hearts, minds and institutions need to change throughout our country. Those who face racism need to be heard, and more importantly, understood by those who haven't listened before.
Our organization and our players have dedicated time and resources to these issues through the 'We Stand For' campaign and we are making a difference in our own community, tackling issues like educational equity, judicial reform, policing policies and assistance for underserved areas. We are proud to support those efforts and we will continue to find ways to impact our region. As part of this, we are providing information to our fans through a resource guide so others can join us in these steps to progress.
Hearing our players and coaches speak over the last two weeks has been constructive to this vital discussion. I support our players using peaceful protests and their platforms to advance us as a nation. I would encourage those who haven't thought about these issues before to understand the pain, anger and frustration of the black community. Black lives matter. We should all agree on that."
Amy Adams Strunk
Controlling Owner, Tennessee Titans
We Stand For
Who Are We? The answer to that question is determined by what we do, and what we do not.
'We Stand For' Resource Guide
The Tennessee Titans have created an online Resource Guide for local black-owned companies, teaming up with Titans fans and Nashville businesses to provide a virtual community where local businesses can be supported.
Movie, Book & Podcast Recommendations
Anti-Racism Movies
Below is a list of some movie recommendations to help you understand social justice issues and to engage in anti-racism conversations.
The Hate U Give // If Beale Street Could Talk
When They See Us // 13th
Blindspotting // Fences
The Kalief Browder Story // Brian Banks
Selma // Just Mercy
I Am Not Your Negro // Loving
Do the Right Thing // Fruitvale Station
American Son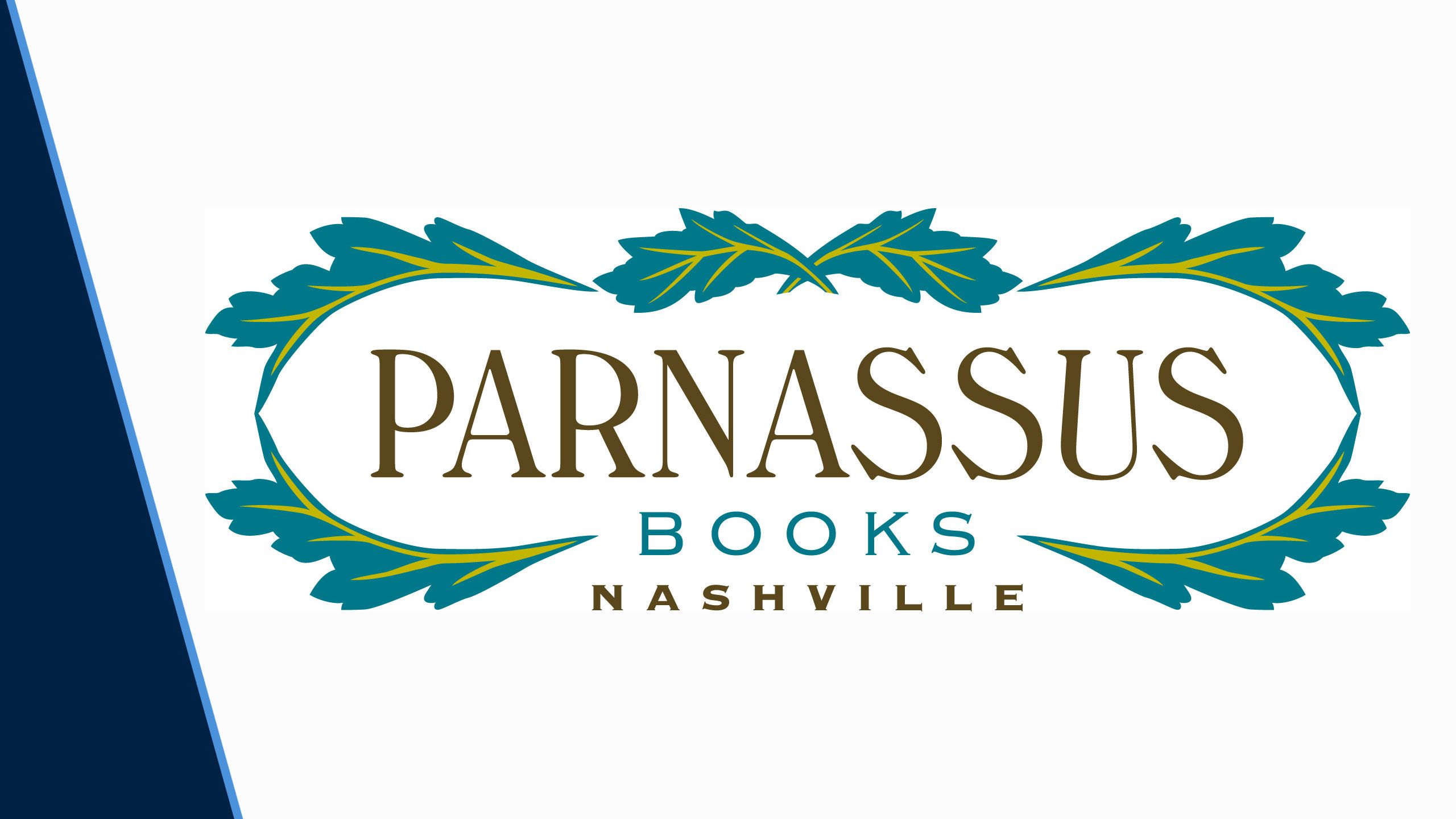 Anti-Racism Books
Parnassus Books in Nashville has an extensive list of anti-racism books available both online and at the Nashville location in Green Hills.
Anti-Racism Podcasts
Below is a list of podcast recommendations to help you understand social justice issues and to engage in anti-racism conversations.
White Fragility 101
1619 (New York Times)
Code Switch (NPR)
Intersectionality Matters! Hosted by Kimberle Crenshaw
Seeing White Series (Scene on Radio)
Minority Voices to Follow on Social Media